Featured Online Programs
Ashworth College
Request Info
Program Includes:
Starter set of locksmithing tools
Beautifully illustrated locksmith lessonbook
ALOA Fundamentals Locksmith Certificate after passing exam
Opportunity to become an ALOA member to further your training and certification
and more...
Sponsored
We're officially four weeks into the "How to Start a Locksmith Business," series and you've completed Unit 1!.
Before we get started on today's lesson, let's take a few minutes to review everything you've accomplished thus far.
Over the past month, we've helped you: (1) decide whether to start a mobile or brick and mortar locksmith business, (2) come up with a unique selling proposition and decide on your services, and (3) test your skill sets against the services you want to offer.
Starting today we're moving on to Unit 2: Looking at the Legal Side of Locksmithing.
The next two months are all about research and planning, and are extremely vital parts of any business. So, without further ado, let's look at our first topic of the research unit: looking into state licensing laws.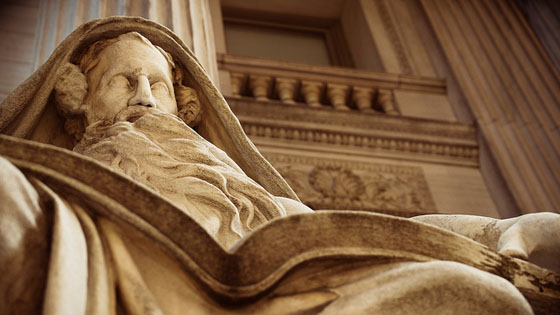 Locksmith Laws by State
You're in luck, we've done all the heavy lifting for you by researching each and every state that requires special locksmithing licenses.
The following states currently require locksmith licensing:
(Simply click on the state below to find out exactly how to become a locksmith where you live!)
In addition, the following cities/districts currently require locksmith licensing that may require extra documentation:
Hillsborough County, FL
Nassau County Long Island
New York City
Washington D.C.
Take It Slow
We know that reading through pages and pages of state licensing laws isn't exactly something you want to be doing. Unfortunately it's got to be done. So, take it slow and read through your state laws carefully. If for any reason something is confusing, or hard to understand feel free to leave us a comment below and we'll try our best to respond!
Coming up next: In the fifth lesson we'll be looking into location, location, location. So, stay tuned!