Featured Online Program
Penn Foster
Request Info
Select Program:
Locksmith & Home Security Technician
Program Details:
Getting a career diploma in as little as 5 months.
Gain experience with practical exercises and interactive assignments.
Learn how to identify, create, and duplicate keys.
Learn to work with several types of locks including safes, valuts, and auto.
and more...
Sponsored
Last time on, "How to Start a Locksmith Business," we explored the business model differences between mobile lockmiths and brick and mortar locksmiths. Assuming you're still keen to pursue (or at least learn more about starting) a locksmith business, let's dig a little deeper.
This week's topic is all about knowing what type of locksmith you want to be.
Perhaps you already know?
Let's find out!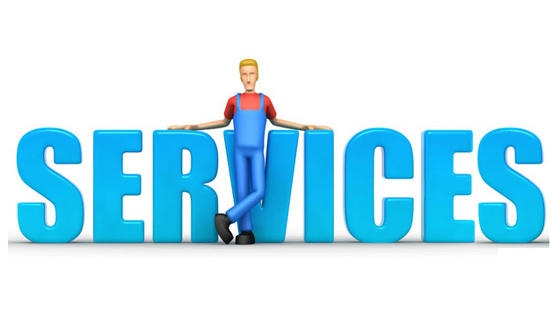 Your Unique Selling Proposition
You may have already been thinking about what type of locksmith you are, or what services you'll offer. But we've got something more important to talk about first. Your unique selling proposition (USP).
Definition: The factor or consideration presented by a seller as the reason that one product or service is different from and better than that of the competition .
Essentially, what will set you apart from other locksmiths?
Not to be harsh, but if you can't answer that question, then you may want to reconsider. Don't be alarmed. You don't have to answer it right this second, but you do need to put some thought into it.
How to Create Your USP
As we just discussed, you need to be able to determine your USP. But, this isn't an overnight decision. You'll be working with your USP and refining it over the first several months of your business. And that's okay because the idea is to have a vision, test that vision, and refine. Let's do some refining!
1. Make a List of Everything You Want to Sell
That's right…everything.
Now, some of you may already know exactly which services you want to offer. For example, you may be an automotive locksmith that primarily wants to deal with key blank identification, automotive lockouts, and impressioning.
Really be specific here though. Do you specialize in American or foreign cars? What about the manufacturer type? Or cars versus motorcycles? This goes for whatever service you want to offer. Get into the nitty gritty.
Now take a look at everything you wrote down. Are any of those services jumping off the page at you? Do certain items appeal more than others? Highlight those.
2. Analyze Your List
Some of the ideas on your list may seem completely unrelated. But are they?
Are there any services that you can improve upon, or get ahead of? For instance, if Apple (yes, Apple like the iPhone) makes a car, how would that affect you as an automotive locksmith.
3. Compare Your Competition
What do they say? Comparison is the thief of joy? Well, failing to compare what services you are considering offering to your competitions current services could also be a thief of joy. Or rather a thief of profit.
Identify your competitors and make a list of services (just like you did for yourself above) and then compare that list side by side with yours. Where are the gaps?
4. Consider the Logistics
You've written down your list of ideas, you've analyzed them, and compared them to your competitor. But are the logistics of what you want to offer realistic?
Here's some questions to consider:
Is this a service you're skilled at?
Will you need a specific piece of equipment or tool for it?
Is there demand?
Simpler services are typically easier to offer. But…simple isn't always better. It kind of comes down to, do you want to be the jack of all trades, or the master of one? Do you want to be a good locksmith, or the best automotive locksmith?
Coming up next: In the third lesson we'll talking about your skill set and how they align with the services you came up with above. So, stay tuned!