Featured Online Programs
Ashworth College
Request Info
Program Includes:
Starter set of locksmithing tools
Beautifully illustrated locksmith lessonbook
ALOA Fundamentals Locksmith Certificate after passing exam
Opportunity to become an ALOA member to further your training and certification
and more...
Sponsored
We always emphasize the importance of adhering to local rules, but what exactly are those laws?
We're going to learn about a few of them today.
The rules and regulations for possessing or purchasing lockpicks in the United States will be discussed in this article.
We'll discuss the law's extended arm and when and when it will reach out to punish you.
This will come in handy if you're traveling with lock picks or if you're just getting started with your first lock pick kit.
When is a pick just a pick, and when is it a thief's tool?
Some of the rules are strikingly similar, while others are startlingly dissimilar.
This article would look at the laws and see if one would be able to alter the status quo.
Disclaimer
The obvious caveat is that I am not a lawyer.
All of this data is based on my understanding of the laws I've read.
Whether you're being investigated, sued, or anything similar, this isn't the last line of defense.
This is a guide to help you better understand the rules.
The best advice I can offer to someone interested in changing or understanding these laws is to seek legal advice.
This article should assist you in grasping the fundamentals of the problems, laying the groundwork for a more technical understanding.
Since ignorance of the law is not an excuse, this system is the most important thing you will have.
The Laws
Similarities
If the state can show motive, possessing picks is typically illegal.
If you are being sued in this situation, your counsel would almost certainly be able to prove motive.
If you're being convicted of a felony, it won't be difficult to prove that you intended to commit more crimes with lock picks.
In addition, if you have a criminal record that involves robbery, having lock picks may be enough to prove motive.
Not violating the law is a great defense in all states where the motive to commit a crime must be proved.
So, first and foremost, don't be a thief.
Possession of lock picks prima facie evidence of a crime in some cases.
Prima facie is a legal concept that refers to a line of reasoning that is believed to be true before it is proved otherwise.
To put it another way, you are guilty unless proven innocent if the law is prima facie. "
At first appearance; at first view, before investigation" is a more literal translation.
"Plain or clear; self-evident; obvious" is how the term is used as an adjective to describe something.
In-State v. Hicks, the term "prima facie" was described as "proof that, unless rebutted, is sufficient to create a fact and that, standing alone and unexplained, will support the inference for which it is introduced."
Ambiguity is the thread that runs through all of the rules (perhaps all laws).
It is for this reason that this article needs so many disclaimers.
Nothing is black and white, and anything could mean everything.
The Toool.us page for lock pick laws is the single best resource for this basic information, and it still doesn't include enough detail to convince me of the laws' significance.
All we have is my confidant (if possibly misguided) understanding of the original laws as we have discovered them.
This uncertainty appears to be the product of law enforcement's attempt to cast a large net.
They want to be able to apprehend the individuals they believe should be apprehended, and a vague law facilitates that method.
Differences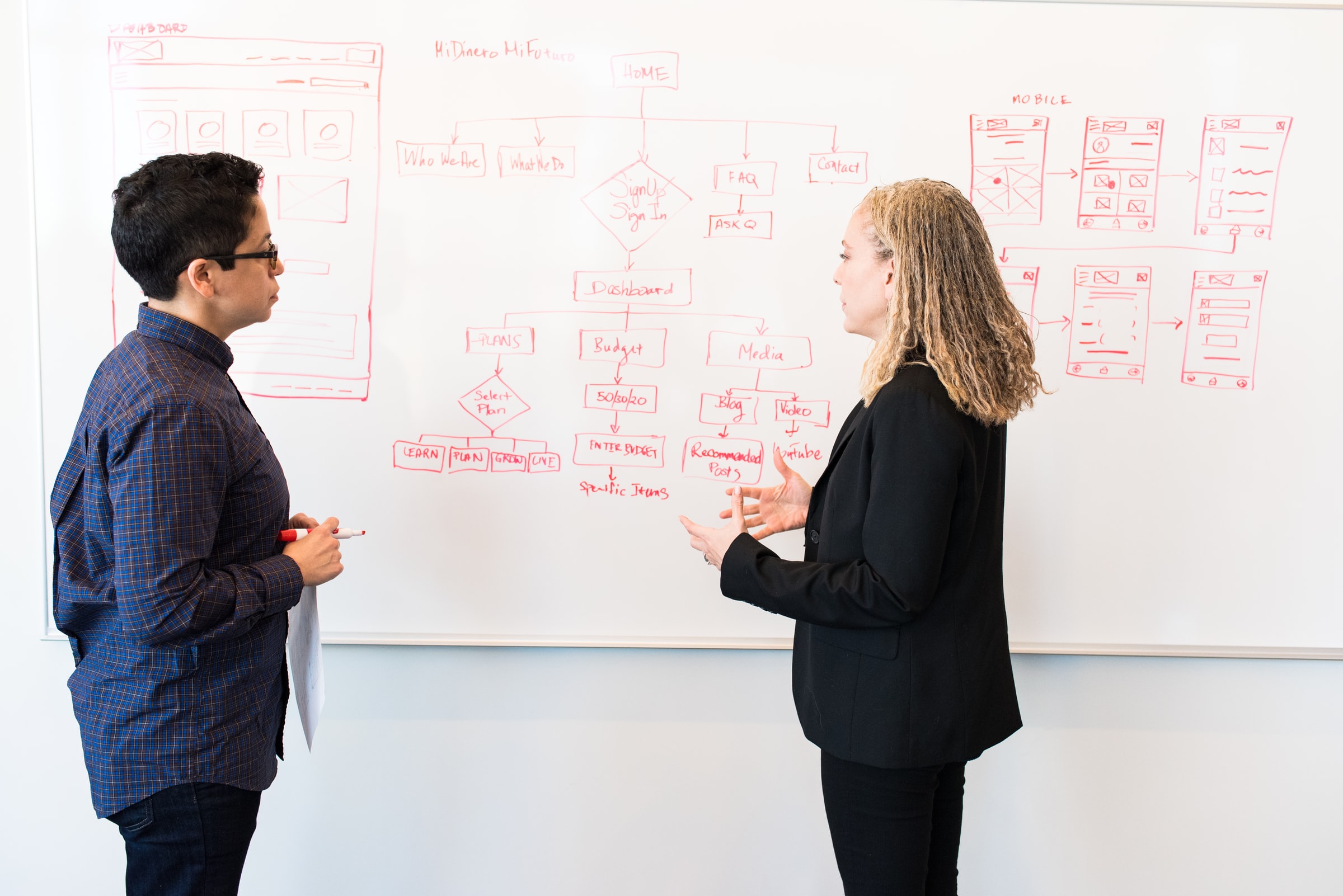 There is no standardization since each law is written differently.
Picklock, which is also spelled picklock, does not have a standard spelling.
Only 9 of the 50 states use the term "pick."
Illinois
Bump keys are only mentioned in Illinois.
Bump keys are not picks in the strictest sense, but certain pickers use them.
Getting caught with a bump key in your possession in Illinois is proof of intent.
On the other hand, standard lock picks are not included, and motive must also be proved.
It is not advisable to purchase bump keys or bump hammers in this condition.
Mississippi
Concealed lock picks are prima facie facts, according to the statute.
The purpose must be proven as long as the picks are out in the open.
North Carolina
North Carolina is a state in the US.
Without a license, you cannot provide or even agree to provide locksmith services.
"Repairing, restoring, rekeying, repinning, servicing, modifying, or installing locks, mechanical or electronic locking systems, access control devices, egress control devices, vaults, and safe-deposit boxes for reimbursement or other consideration, including services provided by safe technicians" is prohibited (North Carolina Code 74F-4 Definitions).
Kansas
Kansas Statutes 21-2501(a) (4) requires sheriffs to document "two sets of fingerprint impressions and one set of palm print impressions" "immediately."
Tennessee
The use of lock picks also strictly regulated in Tennessee.
In order to reduce the number of locksmith fraud crimes, the laws about picks and the like have become extremely broad.
They also have "recombination," a new favorite term of mine (Tennessee Code Annotated, Title 4, Chapter 29 and Title 62 (4) – (8)).
However, the law states in section 5-g) of the same title and chapter:
"Any codebook, lock picking tool, manipulation key, try-out key, secure opening tool, or car opening tool shall not be possessed, used, sold, or offered for sale by anyone who is not licensed under this act."
(h) No individual shall sell, offer to sell, or give any codebook, lock picking tool, manipulation key, try-out key, safe opening tool, or car opening tool to anyone who is not licensed under this act."
In terms of lock pick possession, Tennessee is the most restrictive territory.
The Open Organization of Lockpickers (TOOL) is actively working to explain the law in the hopes of making it easier for non-criminals to own lockpicks.
Exceptions
Only licensed locksmiths and technicians employed in a skilled locksmith capacity can buy from companies like Rytan and Falle Safe.
The primary sellers of these tools have complete control over who they sell to.
Despite the company's policy, owning these items as a non-locksmith is legal, just as owning lock picks is.
Even if possessing lock picks is perfectly legal in your area, the distributor retains complete control over direct distribution.
These products may be bought secondhand, but the legal implications can vary depending on the brand's chosen strategy.
It's understandable because if you make the best burglary tools, you can take the necessary steps to ensure that they remain in possession of the right people.
Take Action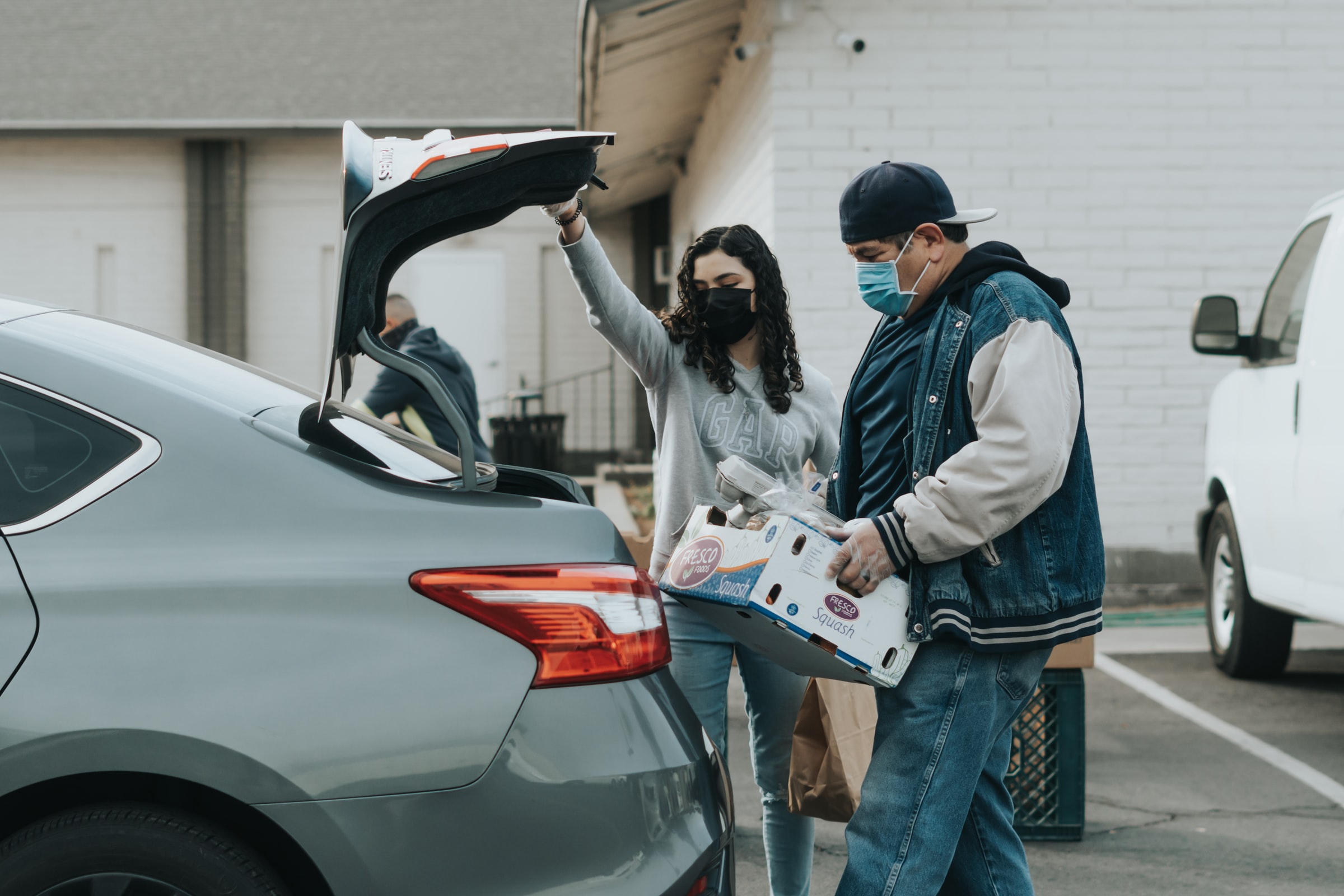 If you are dissatisfied with your state's rules, there are many options available to you.
There's no need to be complacent about unnecessarily limiting freedom.
Thankfully, there are many avenues by which you may attempt to alter the laws that govern your life (all of which we cannot recommend for legal reasons, but here they are).
Petitioning
You're familiar with the whole School House Rock song "I'm Just a Bill."
This is about enacting federal legislation.
State laws operate under the same premise, but they are far more limited in scope.
A bill must also be written, so before that can happen, you must petition the local government.
Since we live in a democratic democracy, you must tell your representatives what the people want.
Each state has rules on the types of petitions it can allow in order to demonstrate that the people want something.
A state government, state courts, and a state constitution exist in each state.
It's a long list of hurdles to clear, but it's a lot better than presenting the bill to the president.
Voting
The people will vote on the bill if your petition is successful.
It is your responsibility at this stage to ensure that the bill has not been tampered with or altered during the process.
If it isn't what you want, vote no and try again, or vote yes and launch a petition to change it.
If it is, by any miracle, just what you want, you will need to start lobbying to gain support.
We are not sure who would be opposed to the deregulation of lock picks, but you never know.
Also, keep in mind that your legislation may be overturned or invalidated by the state legislature or the supreme court.
Jury Nullification
This is a real thing, and we encourage you to research it.
According to the constitution, a jury cannot be fined for reaching an incorrect conclusion.
When a criminal is found not guilty, a special statute specifies that they cannot be charged for the same offense again (double jeopardy).
So, a person can be found guilty of violating the law, but if the jury does not believe in the law, the person would be found not guilty.
It's a way of putting the people's will to work in a more straightforward way.
Simply being aware of jury nullification may be enough to prevent you from ever serving on a jury (which you might want).
Talking about it could get you in legal trouble, so be cautious.
Keep in mind that we are not asking you to do something.
All we are saying is that under our current laws, this is something an individual might do.
But don't do it just because we said so.
This blog is solely for entertainment purposes; we are not a lawyers.
The Bottom Line
The majority of people despise laws.
And most people despise bureaucracy.
I'm not going to defend any of them here.
Adjust the rules in your area if you don't like them.
Change the things that prevent you from changing the laws if you can't change the laws in your town.
Do something about it if you see a miscarriage of justice.
Our laws and constitution provide failsafes to ensure that our culture reflects our ideals.
Lock picking is a fantastic pastime. Picking takes preparation, testing, and time.
It enables you to gain a better understanding of the world's most dependable mechanisms.
The flaws that the group discovers in these locks aid in the development of more safe items.
Pickers have often contributed to protection rather than detract from it.
With that in mind, don't do everything I told you to do.
Just act based on your own logic and experience (I hope I have used enough disclaimers to avoid a lawsuit).
Thank you again to DarkSims905, and if you have any suggestions for future posts, please leave them in the comments section below.