Featured Online Program
Penn Foster
Request Info
Select Program:
Locksmith & Home Security Technician
Program Details:
Getting a career diploma in as little as 5 months.
Gain experience with practical exercises and interactive assignments.
Learn how to identify, create, and duplicate keys.
Learn to work with several types of locks including safes, valuts, and auto.
and more...
Sponsored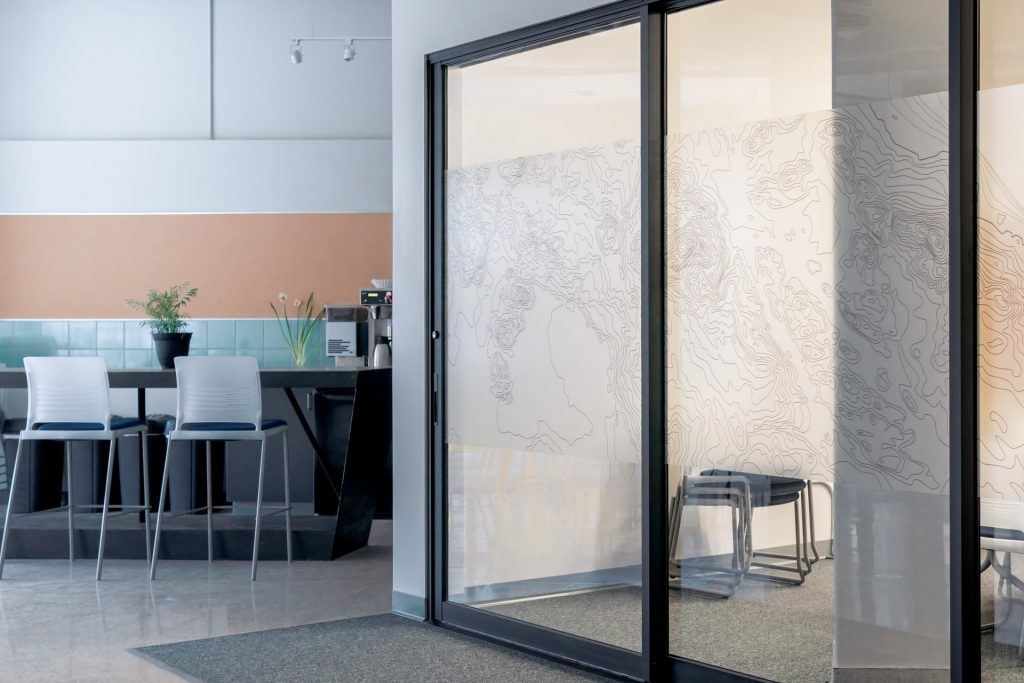 Sliding doors are an efficient addition to your home, especially if you have a patio.
They are convenient and deliver more space and natural light.
But, sliding doors became a weak point as they are easy to open without an extra security layer.
Sliding doors prevent encroachment because their designs keep them lightly shut.
Sliding door locks have several established designs, each offering a different approach.
Lock designs are simple, complex, standard, or high security.
There is something for every door.
You can find a various door lock that fits your needs.
There is something sophisticated and modern about sliding doors.
However, security is a primary concern.
It is critical to choose the best lock for your sliding door.
How Burglars Break in Through Sliding Glass Door
Even the rookie thief can penetrate your house with the factory-installed latches.
Never put your home in danger.
Rather than attracting intruders to your home, install the best locks to make entering your home time-consuming and challenging.
Before we discuss the best locks for your sliding door, let's see how burglars can get in there in the first place.
Many burglars find it rather silly when people forget to latch their sliding glass door.
And, even if they locked the door with those factory-installed locks, they are easy to pick.
Always consider alternative latches to secure your home.
Breaking the Glass
Ultimately, if someone is hopeless enough, they might as well go through the glass.
But never fret if they can break the glass door of tempered glass and not get hurt.
Your best bet to mitigate this risk is to prepare yourself.
If you want a sliding door for your living room to get some natural light inside the house, get it.
Your professional locksmith can help address your security concerns.
Lifting the Door Out of its Frame
A burglar can lift the sliding door and move it off the tracks using a crowbar.
The burglar can reverse-engineer the installation process.
He can also throw a large object through the door or strike it with a crowbar to break in.
Tempered glass does not have sharp edges when it shatters to hurt anyone.
Therefore, burglars can go through broken glass without hurting themselves.
Bypassing the Lock
Sliding door locks are just latches.
They are standard factory locks and are not secure enough to protect your possessions.
Burglars can easily bypass these locks with a screwdriver.
Can You Securely Lock Sliding Doors
The standard factory locks that go with your sliding glass door are not of high-quality materials.
On some door models with vinyl frames, the clasp and the bolt mechanism do not pass through a metal or wood frame.
That is why it does not provide enough security.
A locksmith can distinguish if it has an adequate level of protection.
The lock may require added mounting or replacement.
Types of Sliding Glass Door Locks
While sliding glass doors can make a functional and beautiful and functional design statement, they can also pose security dangers.
Sliders have flaws diverse from those associated with conventional steel or wooden doors.
Some homeowners shy away from installing sliding glass doors because of these risks.
Yet, there are relatively simple measures you can do to guarantee that your slider unit is secure.
It is critical not to disregard the locks on your glass sliding doors.
Latches must be close-fitting and robust enough to hold out against break-in attempts.
Glass sliding doors are deemed unsafe because burglars only need pieces of brick to break into the house.
There is a wide array of sliding door locks at department stores or even online that you can buy.
Let us plunge into the types of locks that are a good investment.
Use your due diligence before choosing the best lock.

Double bolt lock
When it comes to popularity, the double-bolt lock is only second to a mortise lock.
These are fixed then held tightly with interconnected bolts.
These locks are uncomplicated and an affordable option.
LockIt! is the top-tier double-bolt locks brand in the market.
It is an easy aftermarket solution for your glass door.
It is child-safe because you can install as low or as high as you want.
The robust steel in the two-bolt lock slides the bolt into the frame when in lock mode.
This system provides an additional level of protection to the latch.
The upside is you can't lift or detach the door from the track.
If your glass door does not have a lock yet, this is an easy way to add.
Depending on the model you buy, the cheap plastic parts may break down after a year.
But, their ease of use and the replacement cost is cheap.
LockIt! has two parts.
The smaller piece connects to the door jamb and receives the bolt.
The larger piece connects to your door.
Mortise lock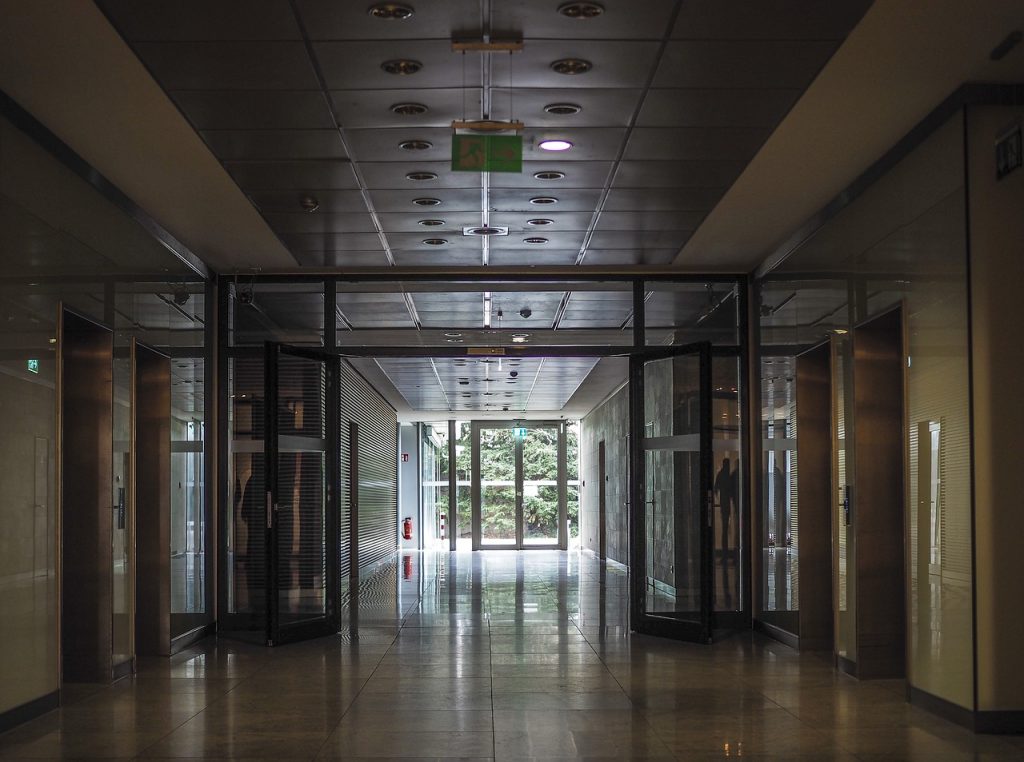 This lock is probably the most popular lock for glass sliding doors.
The majority of the sliding doors have mortise locks.
This lock is inside the door, so it is not conspicuous from afar.
One of the best sliding door locks is the Prime-Line C 1225.
Moving the latch down will unlock the door and up to lock it.
The style will complement any patio door.
It fits inside the door panel of your sliding door.
The lock hook operates by the thumb latch is independent of the handle.
The only disadvantage is it only locks from the inside.
So, if you are outside, you have to find a different door to go inside the house.
Keyed lock
Choose a keyed lock for doors that locks on both sides.
You may want the Prime-Line C 1033.
It is mounted in the pre-built knockout hole.
The lock is durable because it is made from die-cast iron.
A keyed lock is the sought-after option of homeowners for replacing hook-style locks.
This lock allows you to operate from the outside and inside.
They also come in various styles, like the mortise set or the thumb set.
You must check which type suits your door best.
Loop lock
Loop locks are more of a generic lock for sliding doors.
These are inside the uppermost part of the door.
It is affixed to the door and the framing.
You must raise it and glide the coil and pull it out.
Defender Security U 9847 is the style you should consider.
It has a die-cast aluminum base, chrome-plated, and sturdy finish with added child-safe security features.
It comes with various reach capabilities which is an advantage.
Offset thumb turn lock
An offset thumb turn lock is identical to mortise locks and hooks-style because it connects to a hook integrated into the door framing.
The one dissimilarity is the latch attached to the door's handle.
The main upside is it is easier to reach when you lock the door.
Prime-Line C 1016 is the best option for this lock.
The two-way universal glass door handle is made of diecast metal with a wooden handle.
Like the mortise lock, it works from the inside.
It has an inside pull with a steel hook and a thumb turn, and there is no key from the outside.
Keyed versions are also available if you want to open it from the outside with a key.