Featured Online Program
Penn Foster
Request Info
Select Program:
Locksmith & Home Security Technician
Program Details:
Getting a career diploma in as little as 5 months.
Gain experience with practical exercises and interactive assignments.
Learn how to identify, create, and duplicate keys.
Learn to work with several types of locks including safes, valuts, and auto.
and more...
Sponsored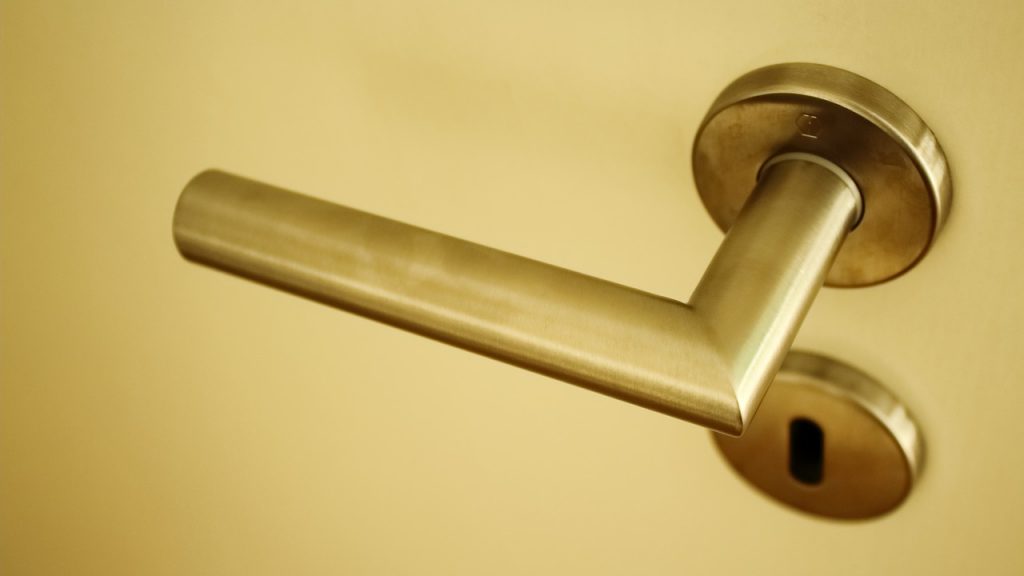 The first thing you should know is that rekeying a lock is cheaper than replacing it.
Rekeying a lock is a more nuanced process of altering the internal lock to fit a new key.
Locks have tons of security features which makes them great for properties.
For one, they open right after you use the keys.
You can lock it to ensure your safety and security.
Their reinforced components prevent intruders from unlocking your door.
However, despite their security features, many of these locks need changes to enhance the protection of our property.
And, one way of changing the locks is by rekeying them.
Instead of changing the entire lock, the locksmith can modify the locks.
Once rekeyed, you cannot access the lock using the old keys.
In general, rekeying the locks is more affordable than replacing them.
Cost to Rekey Locks
Many of us would agree that being locked out of the house, office, or car is an emergency.
Locksmiths can help you with all sorts of lockout situations, installing deadbolts and new locks.
Most locksmiths will charge by the hour with a minimum trip charge, but it depends on the project.
Some locksmiths visit and even just a few minutes of work will charge overhead insurance, travel time, and expertise.
On average, the base price to rekey a lock starts at $19.
If you are doing multiple locks, you only increase the cost per lock.
And yet, not every situation is the same.
The price goes up depending on the factors involved in the rekeying process.
Remember, not all locks are created equal, so let us go over some factors that shake up the cost to rekey a lock.
The average homeowner spends about $150 to rekey a complicated lock like the 3-point lock system and replace a set of keys.
If the locksmith repairs a broken key, you will pay $75.
On the high end, if the locksmith replaces your lock and provides a new set of keys, it will cost you $550.
Factors That Influence Cost to Rekey Locks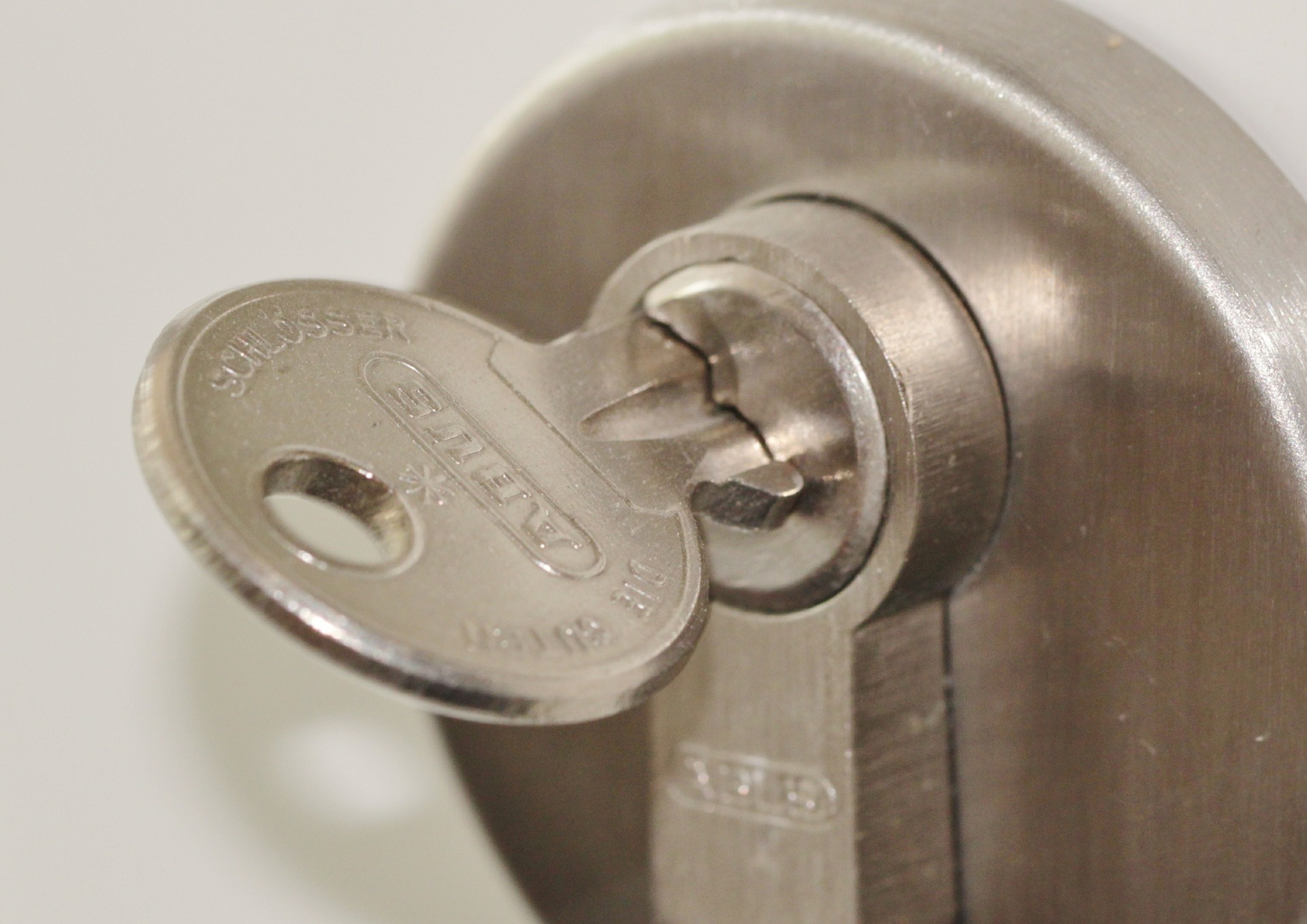 On average, the cost to rekey locks for a car ranges from $75 to $180 and $50 to $130 to rekey a house.
Rekeying a lock means the locksmith calibrates the pins in a lock cylinder so that the old key will not work.
There are DIY Install Kits in hardware stores if you want to rekey your door locks yourself.
This service is inexpensive than changing the locks.
According to locksmith experts, the starting cost to rekey a lock is about $19.00.
However, if you request a complex service, it will cost you more.
Prices increase if the lock mechanics is complicated and the number of locks involved.
Locksmiths will charge more for jobs that require patience and specialized skill than most baseline procedures.
We will provide you with a general guide to help you determine how locksmith price the rekeying jobs before you call one.
These factors will help you plan for the budget of the service.
The Complexity of the Lock
The complexity of locks influences the pricing of the keying service.
Some people may try DIY strategies, but some locks are more complicated than others.
Depending on the lock mechanics, the rekeying may be more or less expensive.
Therefore, it all equates to the time the locksmith spends to complete the job.
Whether you have a deadbolt, a standard pin tumbler, or a high-security front door lock, these will require different skills level to rekey.
Keep these considerations in mind when a locksmith gives you a price estimate.
And, always ask for clarification if you do not understand why a particular lock is more expensive than the other.
Other than the overall quantity of your locks, the rekeying cost can further affect the lock mechanism.
Some locks with standard components make the locksmith's job easier.
Alternatively, other locks with complicated components may take longer to rekey.
Consequently, the complexity of the lock can affect the anticipated price.
You can rekey your lock using the DIY kit, but some locks are complex than others.
Therefore, the rekeying process varies from one lock to the other.
If you do not know the complexity of the lock, be prepared for the price variation.
It might turn out that your lock is more complicated than you think.
Number of Locks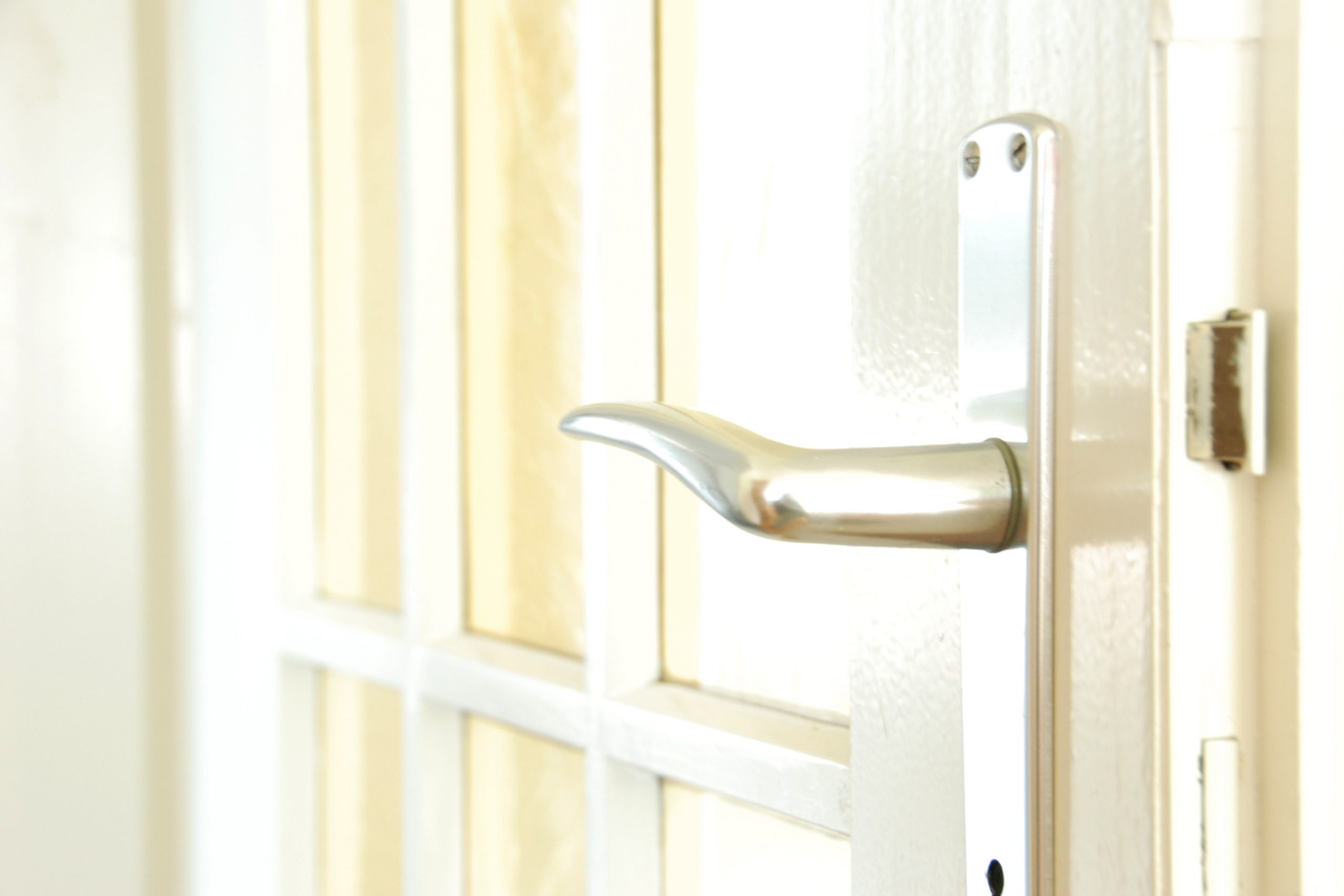 As previously stated, rekeying locks change their mechanism, so you cannot use the old keys to unlock the door.
One of the most apparent factors that affect the price of your service is the number of locks that need to be rekeyed.
Each lock has its corresponding price, depending on the complexity of its mechanism and the kind of lock.
Therefore, to calculate the total price of your rekeying service from locksmith professionals, you need to add the cost of the locks.
If you have numerous locks on your property, expect to increase the overall cost.
To achieve the highest security possible, you want to use high-security locks within your house or apartment complex.
For clients who need to rekey the standard locks, this is inexpensive.
But, for commercial locksmith clients who want a master key system, the service will be more expensive.
To enhance the security of your property rekeys all your locks.
However, some homeowners do not want the doors to use the same key.
Therefore, if you are rekeying different locks for different keys, prices may vary if one lock is complex than the other.
Perhaps you can install a master key system for that.
But, if you want different locks, you pay a higher price.
Variation of Locks
The last thing that a locksmith will consider when pricing your rekeying service is probably the variation of the locks.
Most homeowners have multiple locks.
Probably a deadbolt on the front door to a garage door lock and backyard sliding door lock.
Since these locks function with varied mechanics and have distinct keys, they require unique resources and time to rekey.
The best way to prepare for this price variation is to take inventory beforehand.
See what kinds of locks you need to be serviced and ask a locksmith for an itemized receipt so that you can track the price of each lock.
Somehow related to lock complexity, the variation of your locks can likewise affect the cost of rekeying them.
The doors of your property serve you varied purposes.
Take into account that essential doors have intricate locks.
For one, your main entrance door is to deter intruders from property access
Additionally, some doors are fashioned to separate other rooms.
For one, your main entrance door and the back door are there to deter intruders from property access.
Other doors are for storage purposes.
With the variation of these locks, expect significant changes in the rekeying cost.
Not all locks, not even those in your home, are created equal.
For starters, chances are the existing locks in your home are all different and do not all open with one master.
You might have a deadbolt on your front door, but your garage has a different type.
Variation of locks requires more time and money.
Take inventory of your locks to prepare you better for the pricing estimate.
Rekey or Replace?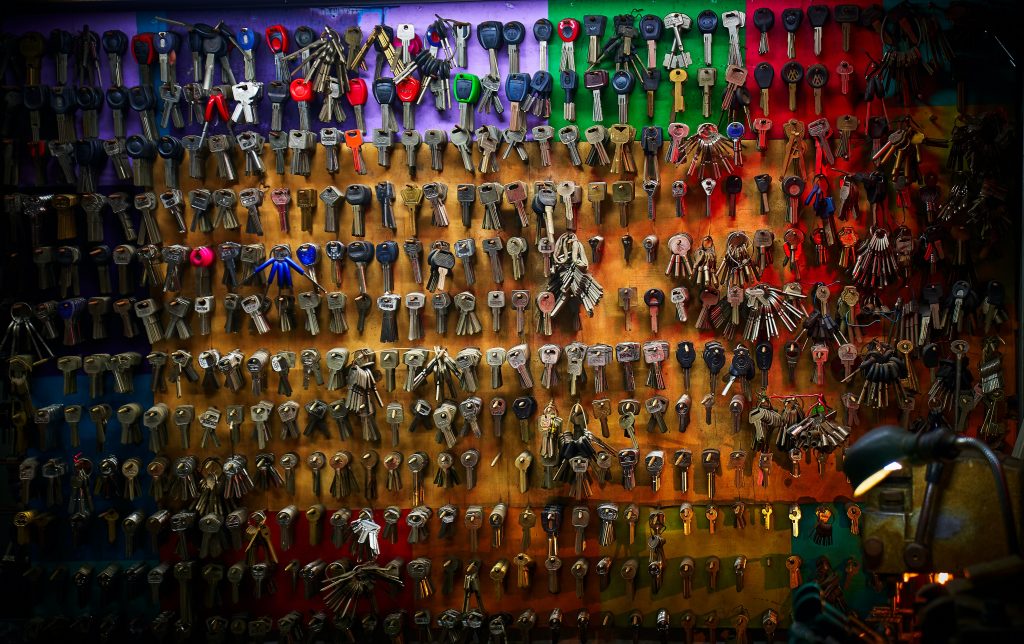 Now that you understand the factors that affect the pricing to rekey your locks, you may be wondering what makes this different from replacing your locks.
Typically, you need to change the lock when you move into a new house or apartment.
A rekeying service is always cheaper than replacing locks if the locks are still fully functional.
Some locks go with DIY kits with the necessary tools you need.
But, this is not an easy task for you.
With only one mistake, you have to go back to square one.
Rekeying the lock does not only involve removing the lock but taking them apart and replacing the lock pins to fit the new key.
This rekeying process can be tedious and prone to mistakes.
A professional locksmith can easily do this for you, but there are challenges, and doing it yourself is not recommended.
One last factor to consider is the locksmith service fee.
Some rekeying process is complex.
Without the knowledge and expertise, you can damage the lock and incur more expenses.
Locksmith services are worthy of reasonable costs, and they can offer other services for you in the future.
Not all locks, not even those in your home, are created equal.
For starters, chances are the existing locks in your home are all different and do not all open with one master.
Your front door might have a deadbolt, but your garage has a different one.
Rekeying a variation of locks requires more time and money.
Take the inventory of your locks at home and use your due diligence to prepare you better for the pricing estimate.
The Bottom Line
The lock rekeying process is easy for experienced locksmiths.
Rekeying is always cheaper than lock replacement or lock repair.
Rekeying a lock is a straightforward process, but each lock brand is different, and only a trained locksmith can give you a proper estimate and truly trustworthy work on the rekeying project of your home or office.
Know your needs, research for licensed locksmiths in your area, and prepare for the cost to finish your project.