Featured Online Program
Penn Foster
Request Info
Select Program:
Locksmith & Home Security Technician
Program Details:
Getting a career diploma in as little as 5 months.
Gain experience with practical exercises and interactive assignments.
Learn how to identify, create, and duplicate keys.
Learn to work with several types of locks including safes, valuts, and auto.
and more...
Sponsored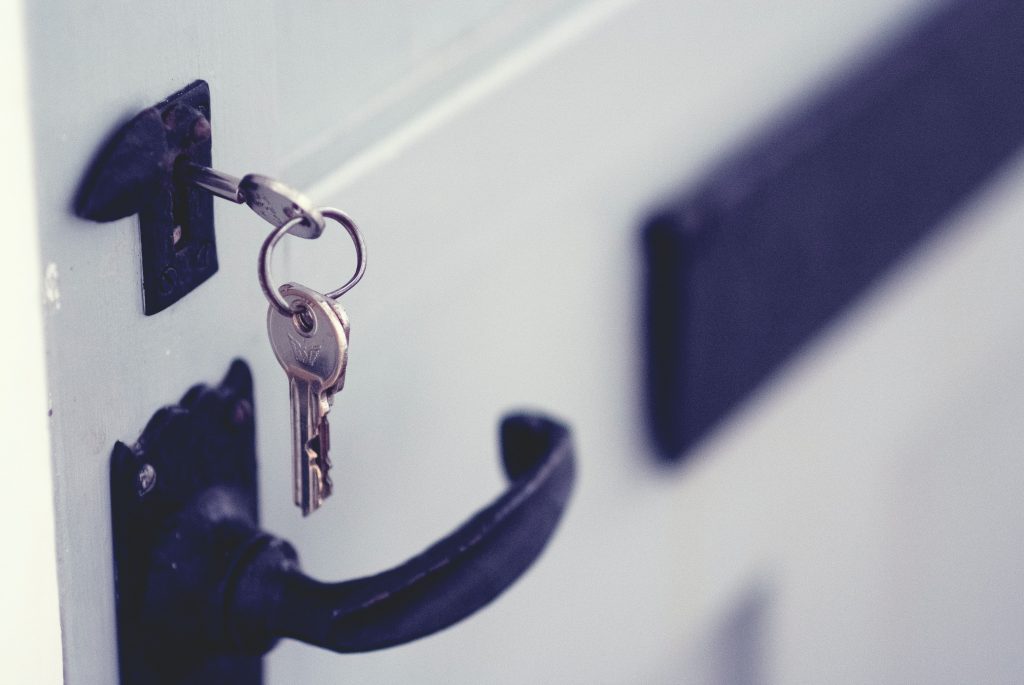 Your home is reminiscent of family and friends' gatherings and good times together you want to keep safe with your precious belongings.
These are reasons why asking the right questions before upgrading locks is crucial.
Replacing the front door deadbolt lock is a must at least once during your stay.
Change of tenants, break-ins or worn-out locks is one reason why door lock needs replacement.
This post will guide you to determine the right lock by asking these eight questions before making the change.
For instance, ensure you only hire a reputable company to install your lock and the level of security you want to achieve.
Find the right residential or commercial locksmith to get a professional opinion on your new lock.
Replacement Lock and Your Requirements
Every lock has a purpose, and people have different needs for replacing their locking mechanism.
Some of them may need to replace an older lock.
Others want to opt a higher security level lock.
Understanding your need is the key to finding the suitable replacement.
Here are a reminders before replacing a front door lock:
A front door lock should have a deadbolt.

Multiple deadbolts are a better option, but having at least one is secure enough.

A door handle with keys is an great addition, but it not as a primary security for your home.

Locks for indoor purposes do not offer enough protection for outdoor safety.
When looking for commercial and residential locks, here are some considerations in mind.
Residential locks
The residential lock represents the main security barrier between your valuables and a thief. 
A properly installed lock will give you and your family that peace of mind that comes from the security level of your home.
It will help if you guard the people inside the residence against:
Lock picking.

Lock bumping.

Forceful pressure on a deadbolt.
There are other things to consider, such as:
The frequency of locking and unlocking the door.   

The people with access to the lock of your home.

You may need a that is easy to repair. 

The choice between a traditional and smart lock.  

Is the property rented?  
Commercial Lock
Protecting your assets is a must.
High-security locks should not be an option for maximum security. 
Keypad lock or smart lock are great options for business situations.
With a smart lock, you can assign and delete e-keys, remote access, and integrate the security system to monitor your office in your absence.
The locks available vary and still depends on the number of employees, visitors coming to the office, and your business location.
A professional commercial locksmith can help you gauge the security levels you need and pick appropriate lock.
Level of Desired Security?
Conduct a security assessment of your office or home to decide the security level you need.
A commercial or residential locksmith can make this assessment for you.
Businesses and homes have different security level needs.
This security level comes down to your location, budget, and other security measures.
If money is of no consequence when considering security, consider the type of door you have, limiting your options.
Quality of the Lock and Locksmith Service
Choosing a lock can be confusing.
Other than the brand names, you also have to check for quality.
Consult your locksmith to recommend the best quality locks for you.
Find a locksmith who can give you definite opinions on the different types of locks.
What Kind of Door Do You Have?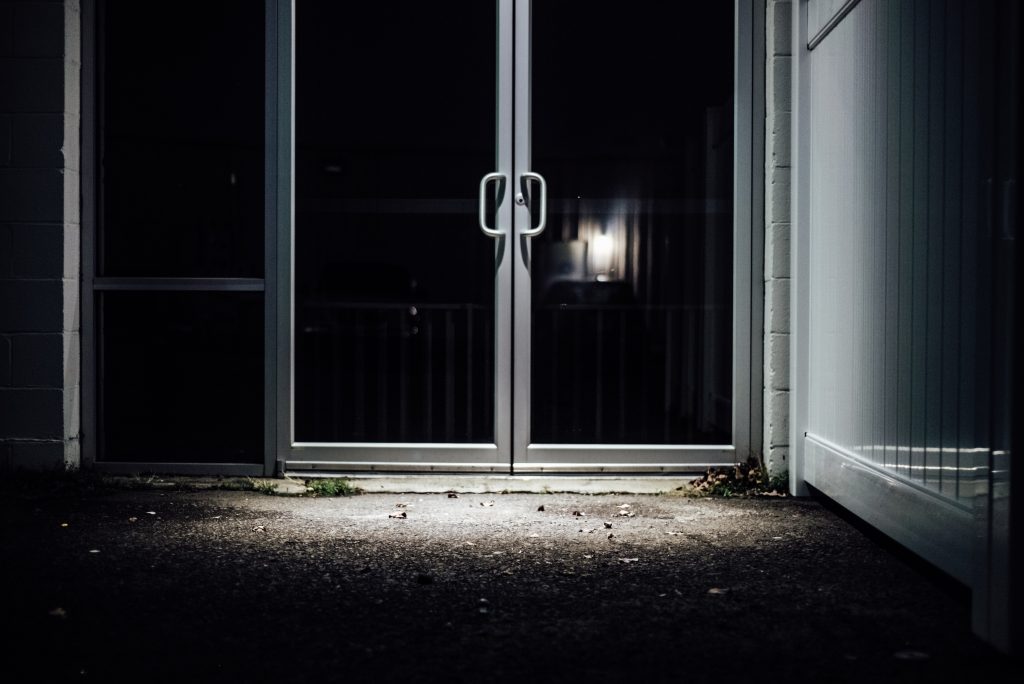 Use a double deadbolt cylinder when replacing a deadbolt glass door lock (or partial glass door).
This double deadbolt cylinder is even more crucial if you upgrade your security.
Using the wrong glass door lock facilitates the entry of criminals.
If you have a hollow-core door, there is no reason to replace the locking door with another deadbolt.
The door will be so unsafe that the lock is too small.
It would be best to replace a deadbolt on a flimsy interior door with a door lock handle.
Adding a New Deadbolt Lock
It is a fact that whether your door is new or you want to add an extra adapted deadbolt to your existing door, you have to check your entry.
Many doors do not have pre-drilled cross-locking holes to hold grilles without a deadbolt.
An excellent example of this is the indoor use of the hollow core.
If you install a deadbolt on an interior door, make sure it has a stable core.
The dilemma that is likely to occur when adding a lock where there was no lock is that every hole you make weakens the door.
If you add a few deadbolts, even to a solid core door, you remove a lot of material and then strain the door.
It is essential to note that you have to install sliding metal lids and heavy locks.
You do not need to worry about the measurements of replacing the deadbolt lock with the same make and model.
However, if you make any changes to the type of deadbolt you are using, make sure you know the size of your door's pre-drilled holes.
This change includes the holes' diameter, the doors' width, and the distance of the ventilation opening from the central locking hole, representing the length of the cross hole.
It is a well-known fact that there are different views on mortgage locks and deadbolt cylinders with the euro.
Furthermore, the locking bodies of these locks can diverge considerably in size.
Still, no matter what type of lock you have, as long as you buy a device from one of the probably most trusted door lock brands and have a standard door, you will resolve most things.
It is essential to note that you should pay only to know that you are not dealing with non-standard measurements.
Can the Replacement Be Electronic?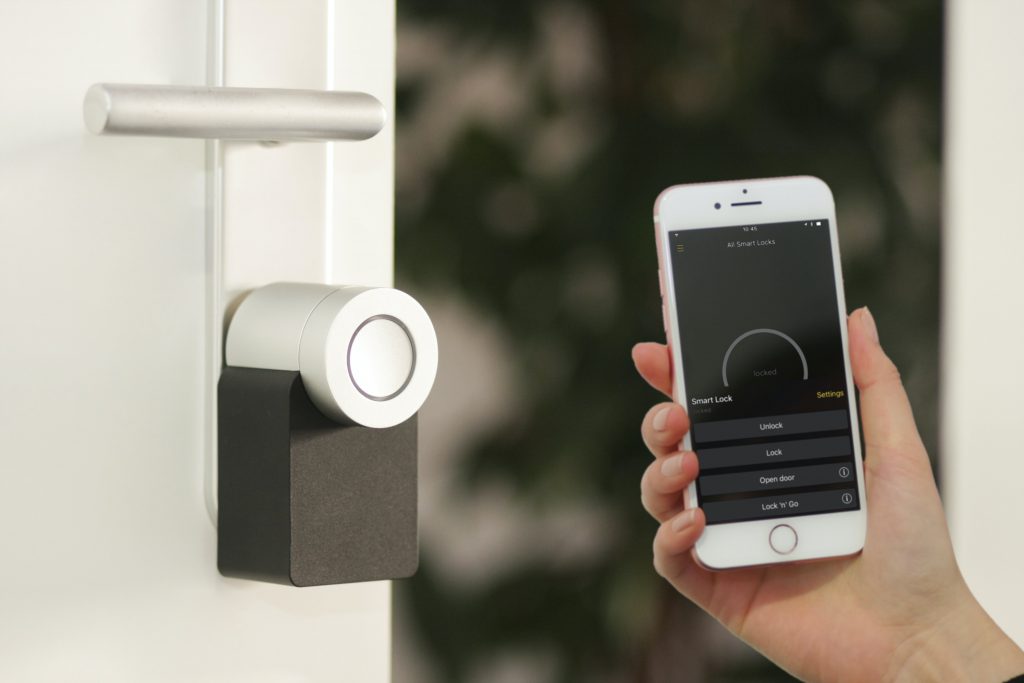 Whether for availability, aesthetics, or security, you may want to take advantage of technological advances in the security industry.
There are many electronic locks, but residential deadbolts will probably consider smart locks.
You have to be more discriminating with the help you render toward other smartphones.
If there is no lock you can open with your smartphone, it does not sound attractive; you may want to lock the keypad door.
This option allows you to remove buttons without being overly sophisticated using interconnected devices.
Nevertheless, power will be a hindrance or at least an important consideration with any electronic lock.
These door locks are not perfect. That is a fact.
Therefore, you need to be more conscious of maintenance and troubleshooting methods.
Where to Buy Replacement Deadbolt Lock
If you are looking to remove the lock you have and get a suitable replacement, chances are you will find your lock at Home Depot.
Of course, unless you have already invested in one of the best front door locks, you will probably have a Slag, Kwikset, or Baldwin lock that you can find in most hardware stores.
If you are looking for places to buy door locks, chances are you will avoid construction stores.
Just make sure you understand the door lock prices.
There may be things you need to buy to replace the stalemate, such as tools, so make sure you have the materials necessary to get the job done.
Call Your Local Locksmith
Front door lock replacement is a hassle.
When protecting your business or home or business, you do not want to leave anything to chance.
It is crucial to find a commercial or residential locksmith expert in their field.
A qualified locksmith can help your security needs, recommend the best quality locks, and offer advice how to better protect your office or home.
They can help you install your new door lock easily.
Keep in mind that every lock will eventually need maintenance.