Featured Online Programs
Ashworth College
Request Info
Program Includes:
Starter set of locksmithing tools
Beautifully illustrated locksmith lessonbook
ALOA Fundamentals Locksmith Certificate after passing exam
Opportunity to become an ALOA member to further your training and certification
and more...
Sponsored
Many people are unfamiliar with the intricacies of the locksmithing trade and have no idea what to expect when they call a locksmith.
It's not a criticism of them (or you, if this describes you).
There isn't a lot of details available about the work.
It can be difficult to obtain knowledge as a result of this, and it is possible to become misinformed due to this.
Being a locksmith is seen by some as a fast way to make money.
It is not often regarded as a noble profession or as a challenging set of skills that necessitates continuous learning.
However, there is a lot more to locksmithing than the average person realizes.
Taking on the title of locksmith carries with it a set of duties and standards that most people are uncomfortable with.
It's a long-term commitment.
It's a never-ending dedication to education.
And it isn't always a simple task.
It takes a special kind of person who enjoys their job and is always seeking to improve.
Investment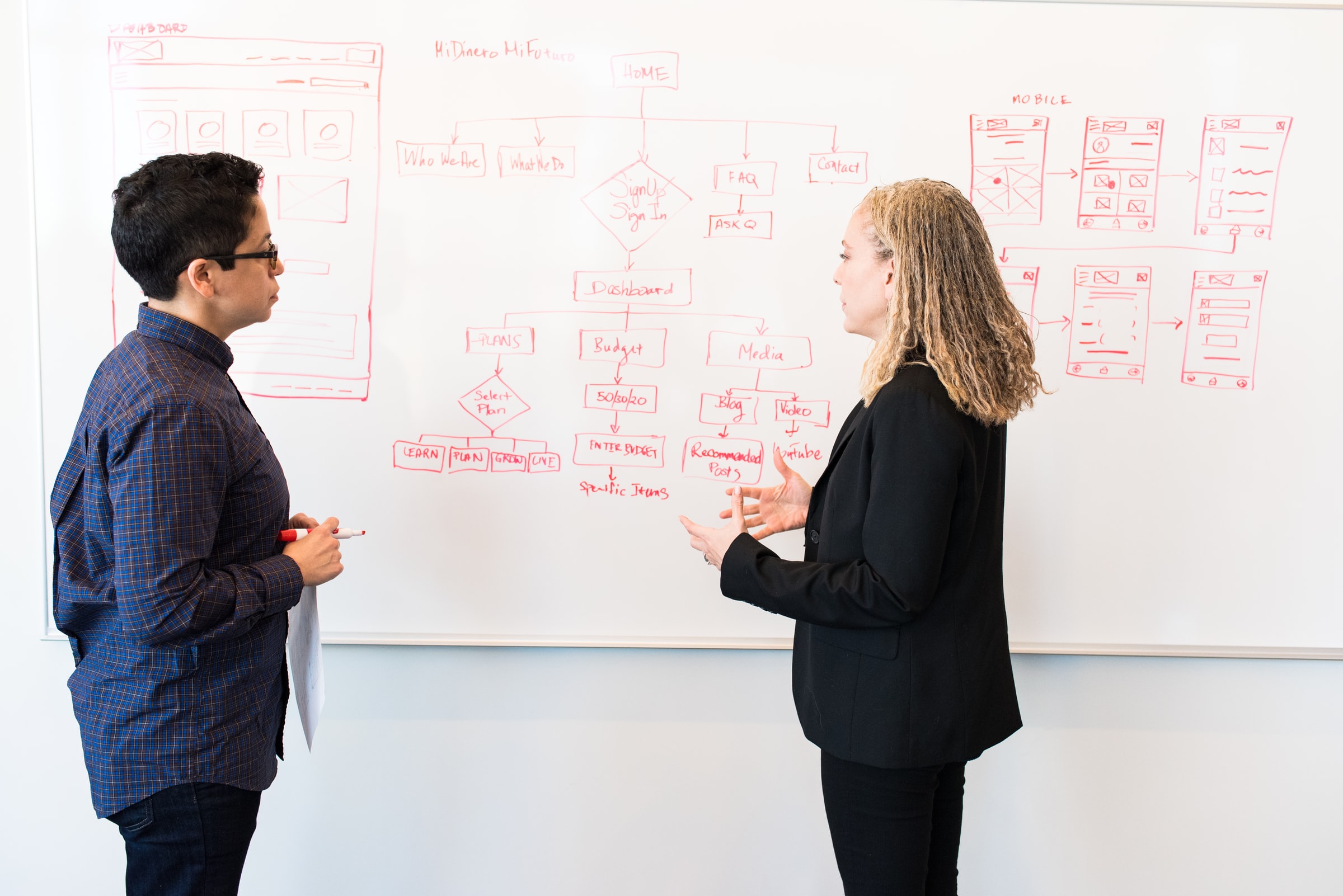 Becoming a locksmith is a long-term commitment.
More than a monetary expenditure, this exchange necessitates the constant availability of your time.
That time is used to study and practice, especially when it comes to getting better, honing your craft, and adapting to changing market demands.
Many of the profession's abilities are ephemeral.
That means that if you don't practice for a long time, your skill will deteriorate.
Over the course of several days, lock picking may not be needed, and as a result, your ability to pick locks will deteriorate.
If you prefer manual picking to electric picking, for example, you can practice.
The best way to overcome this is to practice constantly.
And if the work does not ask for it, it is always asking for it.
Lock picks, security pins, and other locksmith tools can be made, and these would be a useful addition to any lock pick collection.
Learning and perfecting the process of making some of your tools can take some time.
Making these materials will lead to better supplies, but getting there will take a lot of trial and error, as well as a lot of time.
Depending on your access to every free scrap metal and old locks, this phase would almost certainly require a financial investment.
Because you should absolutely never pick locks that you do not own or that are in use, you will need a way to obtain practice locks.
The best way to find out if you can pick and rekey a Ruko or an Evva is to do so.
High-security locks may necessitate knowledge of that specific lock.
This is especially true when learning how certain mechanisms work necessitates spending some time with it and disassembling it.
Obtaining very specific locks can be costly or time-consuming.
There are online communities and meet-up groups that pass locks around to save money in this way.
Although there are many different tools that you can make for yourself, there are some that you may need to buy.
Tools of the trade are frequently exorbitantly priced.
There are frequently cheaper products available and ways to obtain higher quality supplies on a budget, such as eBay.
Finding out what you need and shopping on a budget will both require time.
It will also take a significant time to sift through the various brands of lock picking tools to determine which one is best for you.
It will also cost money to obtain some of the information you require.
There are numerous locksmith training courses and schools that claim to provide this type of information.
Some unquestionably do. Just be very wary of courses that claim to provide quick, comprehensive training or include statements about how much money the skills will earn you.
The cheap classes can also be a little shady.
In order to cover costs, many low-cost training courses rely on the upsell of unnecessary or overpriced tools.
Information with the overarching goal of selling you goods is frequently flawed in favor of the sale.
That is, they may emphasize the importance of a fiber optic light or a cutting-edge pinning tray when these tools do not represent the job.
According to one locksmith, the investment does not end there.
Namely, About half of what we charge is spent on petrol, insurance, ads, trade union dues, license fees, car repairs, equipment, supplies, and other expenses.
Furthermore, you'll have to pay a lot of money for permits, taxes, and bonds.
We have a city business license, a state locksmith license, a State Contractor's License for lock and security work, two insurance plans (general liability and commercial vehicle insurance), two separate bonds, and membership in two major national trade associations.
You must be fingerprinted and pass both state and federal background checks before you can work in California.
The cost of running a company can be daunting, and there's always another tool to purchase, another software upgrade to install, or replacement parts/tools to order.
We are actually putting money aside for a $5,800 high-security key computer.
Key Takeaways
Cheap training courses should be avoided.
Don't be fooled by fast training courses.
Don't waste money on tools you won't need.
Education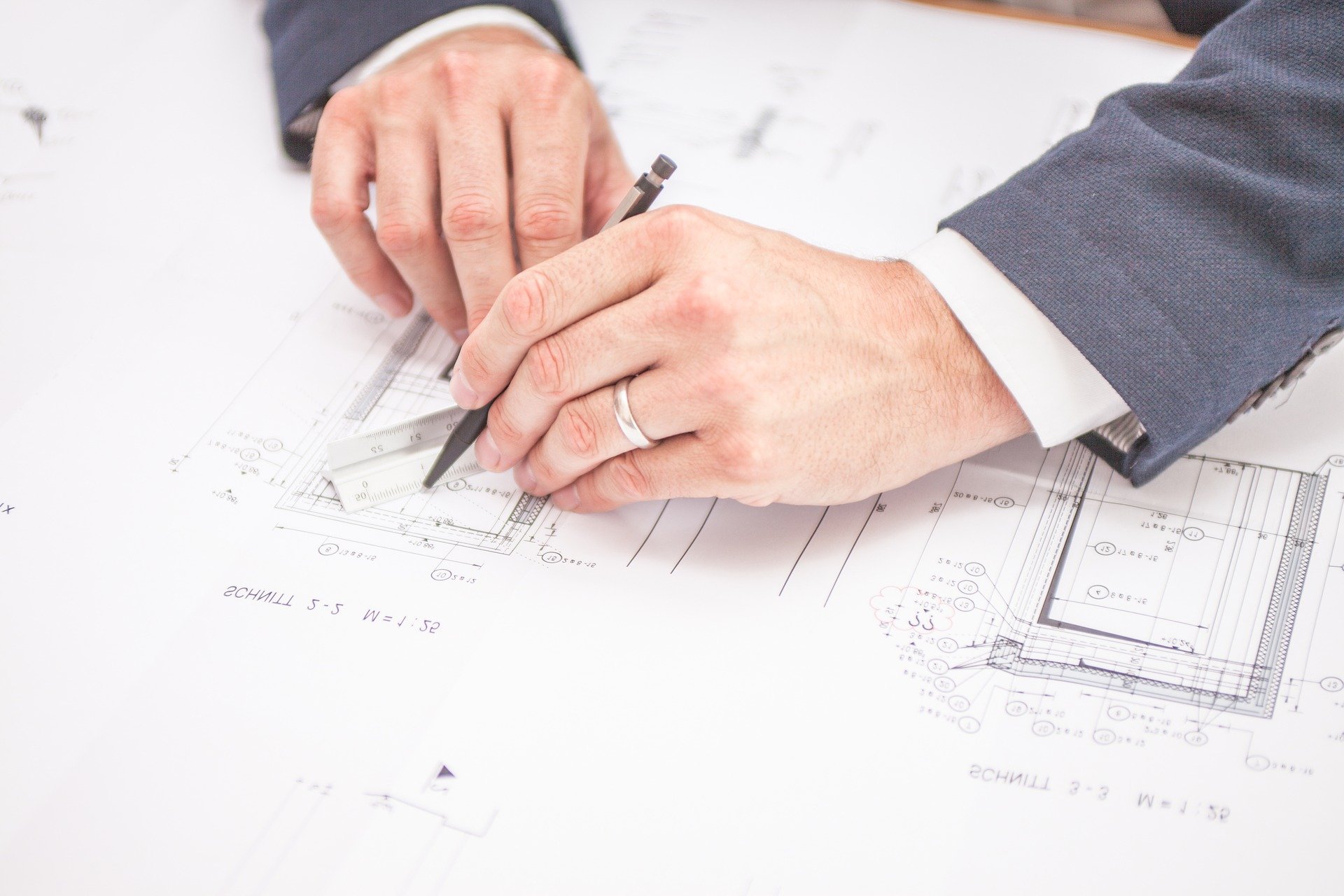 We've discussed how your schooling would cost you both time and money, but now it's time to be more detailed about what you should be learning.
But, before we get too specific, there are some background details to cover.
First and foremost, you must enjoy learning about locksmithing because it is a never-ending process.
And, even though it will never end, it must begin.
Self-reflection and legwork are needed to get to the starting point.
You can take a locksmith course and risk not being prepared for the actual work, or you can get an apprenticeship and risk starting your own company.
A training course can be easier to enroll in and learn about.
An apprenticeship may enable you to look for work, but you might already be doing so or intend to do so.
If you work for a locksmith, you may be required to sign non-compete agreements.
This means that if you want to start your own business using the contacts you've made, you'll face a lawsuit.
This will entail relocating to a location outside of your previous service zone.
In that case, it would be better to look for a credible training course.
In the end, it comes down to how you prefer to understand.
We agree that on-the-job training is much more beneficial to my learning than classroom instruction.
You can complement any of these with blogs, videos, and other types of self-education, but talking to people who have answers to questions you didn't know to ask is the best way to start your journey into the technical world of locksmithing.
You can only teach yourself so much before you run out of ideas.
Another disadvantage to being self-taught is that determining when to begin working can be challenging.
The end of a course indicates that it is complete and that you can proceed to the next level.
Apprenticeships require you to work on the job until you have a thorough understanding of the job (which might take some time to realize).
You will still learn and do more in the field of locksmithing.
To help you advance professionally, you'll need either practical experience or a forced inference.
The types of skills you should be mastering are the foundational ones.
Locks, keys, lock picking, rekeying, lock cleaning, vehicle entry, basic secure design, and basic electrical understanding are all covered.
For the various types of locks, you'll need to know how to mount them, create keys for them, pick them (if possible), rekey them (if possible), service them, and understand when and how they're used.
We have articles on pin tumbler locks, tubular locks, barrel locks, mortise locks, and more in this section, but you should also become acquainted with the brands and models.
Some brands have widespread issues, while others have very specific bypasses that do not make them as safe as they seem.
Different automobile manufacturers have their own set of problems.
What methods should be used to unlock the door depends on the type of lock and the inside of the door.
The BMWs from 1996 to 2000 are famous for deadlocking, which necessitates a different form of entry than a 1992 Toyota Corolla.
When you first start out, what you need is the fundamentals of safe building.
We will still recommend taking advantage of every chance to learn more about safes and how to manipulate them.
It's a closely guarded secret, and as a result, there are few opportunities to learn it.
Electrical awareness can also come in handy.
This will be more important in the commercial locksmithing world, but as smart locks become more common, this skill will become increasingly important.
That brings us to the most crucial aspect of locksmith education: the market.
What services does your community require?
How big of a service area do you have?
What is your competition, and would you compete with them or do something different than they do?
What are the local laws and regulations?
Locksmithing is a business as much as it is a passion and a talent.
That is to say, and it is labor.
You must be trained in the logistical aspects of the market, or your abilities would be useless.
It's also a job that revolves around jeopardizing stability.
That implies that there will be guidelines.
These locksmith licensing criteria can differ from one place to the next.
Knowing what it takes to do this job can dissuade you from pursuing this career path.
Key Takeaways
Both apprenticeships and training courses have advantages and disadvantages.
Your educational approach should be based on how you think.
Lock styles, key types, lock picking, rekeying, lock repair, vehicle entry, basic secure design, and basic electrical understanding are all things you'll need to know.
You must have a thorough understanding of the industry.
It is impossible to avoid learning.
The Job
If you haven't given up on your dreams yet, the career is the next thing you should learn about.
It's a nice mix of customer service, thinking, and doing hands-on work.
It also entails a lot of driving and going out late at night, particularly if you work as a 24 Hour Locksmith.
In this regard, we are not sure we can break down the job into pros and cons.
There are advantages and disadvantages of all.
Working with people can be enjoyable, but it can also be stressful and risky at times.
You can be a hero at times, opening a door or a car so someone can get to their child or just enjoy the rest of their day.
Changing the locks on a completely residential property that a person is being evicted from can be the worst part of a person's day.
When you think it's a hero call, you might arrive to discover that someone is attempting to rob you (rare, but it happens).
When troubleshooting a problem and devising layers of defense, the thought part of the job comes into play.
When troubleshooting, you must look at the issue from both sides.
It's possible that the lock's plug is glued, that there's debris in the lock, or that the latch bolt is bent or stuck.
It's never the same case twice.
You're constantly adapting and making decisions on the fly.
It might be a car you've opened before, but if it's parked too close to another vehicle that you can't stand by the windows, you'll have to get inventive.
You may also be hired to design a security system for a house.
For high-priced goods and a large number of people, you must consider safety and security.
As technology advances, so make the demands.
And the locksmith has little influence over these stumbling blocks other than the decision to overcome them.
To some, that sounds fantastic, while to others, it sounds terrifying.
Working with your hands is also something we would consider a bonus, despite the fact that some can see it as a disadvantage.
When working with physical objects, you should set specific objectives.
Something isn't working, and you can fix it by doing your job.
The effectiveness of a lock with a key blade stuck in it versus a well-lubricated transparent keyway differs significantly.
A mortise lock that has had the rust stripped from the bolt work and lock body works and looks better than one that has been caked with iron oxide.
The objective provides you with something to strive for.
Failure to achieve perfection should be measured in order to learn from mistakes.
The task must be completed.
And it has to be done in a specific way.
And once that's over, that's it.
You will see that there is a conclusion.
Failure is just as "unmistakable" as performance.
Ethics
Some people tend to look for their uncertainty in business ethics.
When applying for an apprenticeship or a career, this is something to be mindful of.
You should avoid scam companies that are more concerned with making money than with art.
Some PSAs can warn against using 800 numbers, driving unmarked vehicles, or wearing uniforms, but these items do not represent the locksmiths' moral character.
With no moral heart, a business may have a local phone number, uniforms, and nice vehicles.
When looking for work or school, it's important to be able to assess the corporate culture.
What happens if technicians misbehave?
How does the company respond?
Look for companies that take responsibility for their actions and are concerned about the quality of their service.
These are the individuals who will provide you with the resources necessary to excel in the industry.
Use ethical practices if you want to start your own locksmith company.
Ascertain that both the client and the staff are well-cared for.
Be honest, and make choices that don't make you feel bad.
It would always be easier to make a mistake.
You will see people engaging in criminal ways and getting away with it.
Some of the time, the bad guys will prevail.
But this is about more than just monetary benefit.
Your own protection will be based on the ethics you use in your company.
A code of ethics covers slander and remarks that could hurt your company.
It's a way to ensure that accusations of incompetence or bad workmanship are always false.
Assuring that you can provide a consistent and high-quality level of service can help your company expand.
The Bottom Line
Suppose you're willing to put your money where your mouth is when it's needed.
For the rest of your career, it's your turn.
Accept that the work is always changing and evolving.
Locksmithing can be a fantastic and highly satisfying career.
It's a straightforward job with measurable and attainable objectives.
It isn't some kind of ideal work that makes you wealthy without exerting any effort.
Locksmithing is both an art and a trade.
It favors a patient person with a moral business sense.
It can go bad if any or all of the items we have listed are missing.
Regardless of the depth of regulation's gaze, people manage to elude it.
We can't stop the bad guys from taking advantage of the industry.
If you're reading these terms, our only hope is that you're looking for honest jobs.
This work can be as truthful as you want it to be.
The role entails spotting opportunities for criminal activity but never acting on them.
To come into contact with people, you can't help people who are happy with their protection being severely hampered.
If the thought of betraying someone's trust only to get away with it disgusts you, you have a key component of the attitude.
The love of locks is the subject of the second chapter.
If you simply don't care about looks, you're in for a miserable life.