Featured Online Program
Penn Foster
Request Info
Select Program:
Locksmith & Home Security Technician
Program Details:
Getting a career diploma in as little as 5 months.
Gain experience with practical exercises and interactive assignments.
Learn how to identify, create, and duplicate keys.
Learn to work with several types of locks including safes, valuts, and auto.
and more...
Sponsored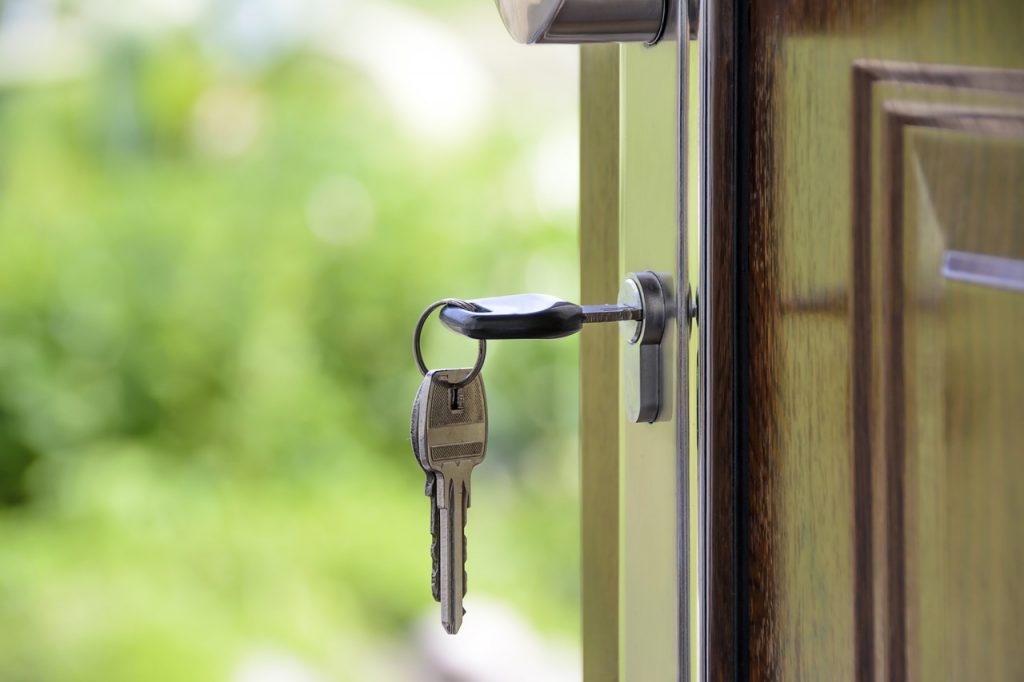 People hardly know anything about the locksmith profession.
When locksmiths perform their magic to get someone in their house or car, people are not appreciative enough.
The common perception is that locksmiths only pick locks.
While this is true, they also do other things like cut keys, provide locks for windows, doors, and security safes, to name a few.
There is so much more to locksmithing than meets the eye.
Locksmithing is a fascinating career that provides job security, good income, and self-fulfillment for people who work hard and succeed.
It is a flexible career that demands both logic and creativity.
A locksmith career is ideal for people who are passionate about working with their hands and brain.
If you like problem-solving like puzzles, you will enjoy a career as a locksmith.
Investment
Locksmithing is a long-term commitment.
It includes a never-ending demand of your time.
Locksmiths require more training in this highly-specialized skill to cope with technological advancement and better security systems.
They rely on their skills and ingenuity in helping people enter their work, cars, homes, and anything in between.
Many applications now incorporate technology programs to help train locksmiths in advanced technology systems.
Locksmiths can hone their skills and perfect them in re-world situations after completing education and a locksmith program.
There are U.S. states that require locksmiths to have a valid license before working professionally.
Some districts require additional documentation.
Even if your state does not require you to complete a course and obtain a license, it is still a good idea to make you more valuable to employers.
A 3-months training program includes learning basic skills like unlocking deadbolts, padlocks, and combination locks.
Modernized training for biometric scanners, keyless entry systems, and security cameras takes nine months to complete.
But, this will give you a more specialized skill-set and have a career as a security consultant, master key system specialist, safe technician, and forensic locksmith.
To complete the program, you must be over 18 years old and must pass a background check.
Locksmiths must complete a 2-year apprenticeship to begin working.
Tools Set
The locksmith industry depends on skills and tools set.
As a locksmith, you must have a few essential tools like the Beginner's Lock Pick Set, Broken Key Extractor Tool, Lock Pin Tumbler Tweezers, Handheld Scope, Slim-Jim Set, Key Decoder, and Tool Box,
These are must-have toolsets, each having their specific yet equally important use.
While these tools will not cost you a fortune, but coupled with locksmith training, zeal, and dedication will help you create a stable career.
Locksmith classes are available from Beginners Courses teaches you the basics of opening different types of locks to Intermediate and Advanced Courses for specialized skills.
The courses and training are also available online, you can take them at home at your own pace.
Use your due diligence when choosing classes to enroll.
Your investment does not end here.
Prepare to invest time into practice to learn new skills.
Be willing to spend money on training, fuel, insurances, stock, advertising, and other business operating costs.
One locksmith stated he has to pay for permits, bonds, and taxes.
He has a state locksmith license, a city business license, a State Contractor License, two insurance plans, and memberships with national trade associations.
In California, you must be fingerprinted and pass the state and federal background checks before you can start working.
The cost of running a locksmith business can be overwhelming, not to mention the tools purchases, software upgrades, and replacement parts.
He said he is saving up to purchase a high-security-key machine worth $5,800.
Key Takeaways
Use your due diligence when searching for cheap training courses.
Be wary of quick and easy training.
Do not purchase tools you do not need.
Education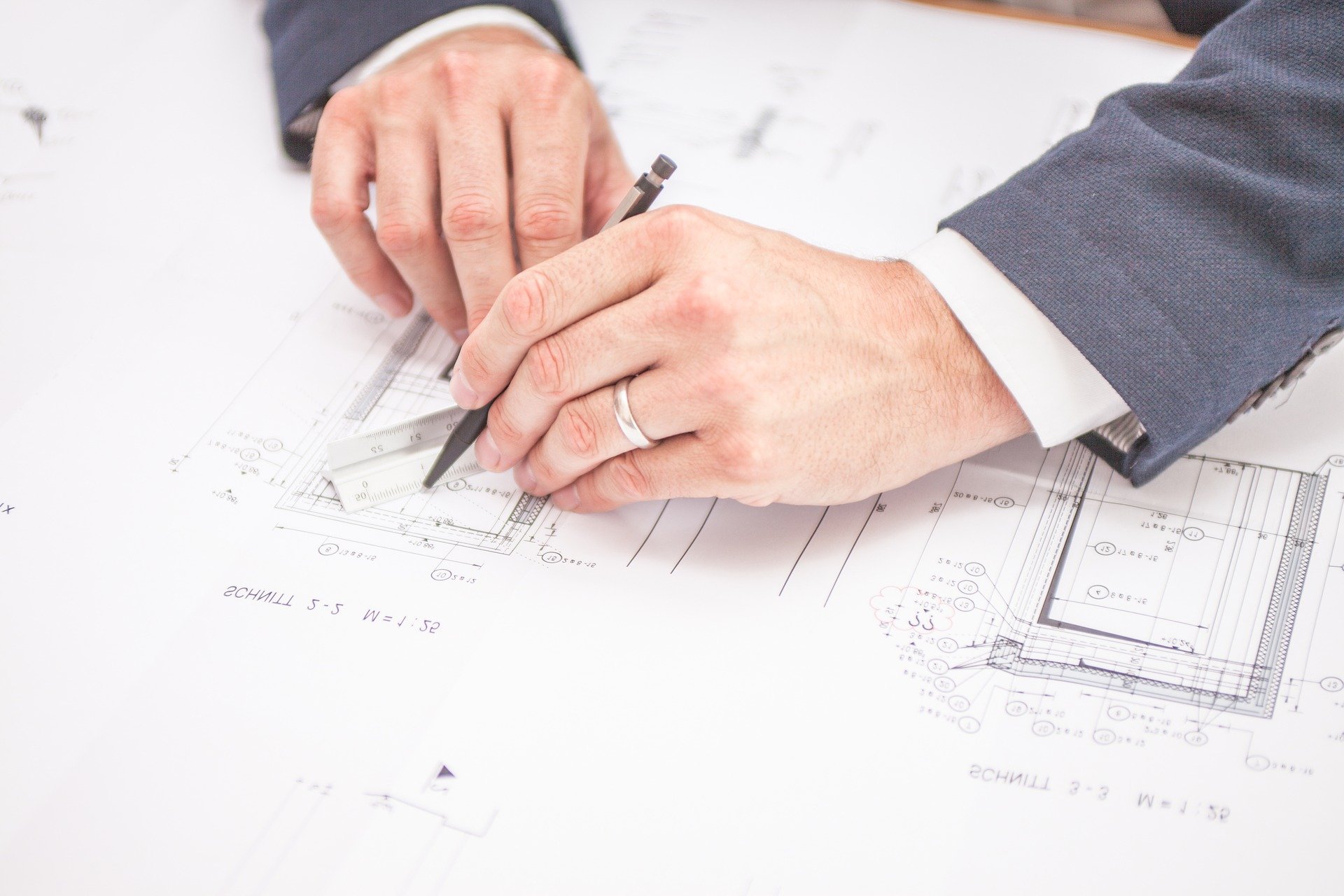 We know how education can cost you time and money, but there is general information you need to know before we get to the specifics.
First off, you must enjoy locksmithing because education never stops.
The locksmith trade is professionally satisfying and lucrative.
If you are self-motivated, punctual, willing to learn, and have no problem with autonomy, becoming a locksmith may be for you.
To start this career needs a bit of self-reflection and legwork.
You may take the course and get an apprenticeship, but this may not be the job for you if you want to be self-employed.
Taking a training course is easy because this is also available online.
An apprenticeship requires job hunting.
If you work for a company, you have to sign a non-compete document, meaning there are legal implications if you start your own business.
Then again, this is not applicable if you relocate outside your previous service zone.
Training
Taking locksmith courses is always a better option.
On-the-job training or apprenticeship is also imperative if you want to hone your skills.
You can complement these by reading blogs, and watching instructional videos, or asking certified locksmiths.
Online certificate training programs are available through different colleges.
Apprenticeship
Taking an apprenticeship will help you gain hands-on experience.
You can work as a company trainee or work with a trade-qualified locksmith.
Connect with a licensed locksmith or established business to get the best training and experience.
Essential Skills
A locksmith does not only help people get back into their car or homes, but they also install, repair, and perform maintenance work.
Students with formal training in a vocational-technical school or community college will learn Picking Locks, Servicing and Installing Locks, and Duplicating Keys.
Aspiring locksmiths working with safes must be up-to-date on electronic development systems.
You will learn how to pick all types of keys, vaults, and safes, automotive locks, electronic security, and systems.
We have articles on tubular locks, tumbler locks, barrel locks, mortise locks, but you also need to be familiar with different brands and models.
Some brands have an extensive issue, while others have specific bypasses that do not make them safe.
Automobile manufacturers have their own set of problems too.
The methods of unlocking the door depending on the type of built-in lock.
For example, the 1996 to 2000 BMWs deadlock necessitates a different method of entry than a 1992 Toyota Corolla.
When you are starting in this field, you need to study more about safes and their manipulation.
It is a well-kept secret, and barely any avenues to learn the skill.
Electrical knowledge is valuable and essential in commercial locksmithing.
But, with the increasing popularity of smart locks, skills in this field are becoming crucial.
This topic brings us to the most crucial aspect of locksmith education – business.
The Business Aspect of Locksmithing
What services does your area require?
What is the scope of your service area?
Who are your competitors, and what makes your service unique?
What are the rules and regulations in your area?
Locksmithing supersedes passion and talent.
Train in the logistics part of the business.
And, it is a business based on undermining security, meaning there must be locksmith licensing requirements.
Do take note that it differs from state to state.
Key Takeaways
Training courses and apprenticeships have pros and cons.
Your method of education should match your learning style.
Some basic techniques you need to learn are keys and lock types, lock maintenance, rekeying, lock picking, automotive entry, basic safe construction, and basic electrical understanding.
A thorough understanding of the business aspect of this career is required.
You can never stop learning.
The Job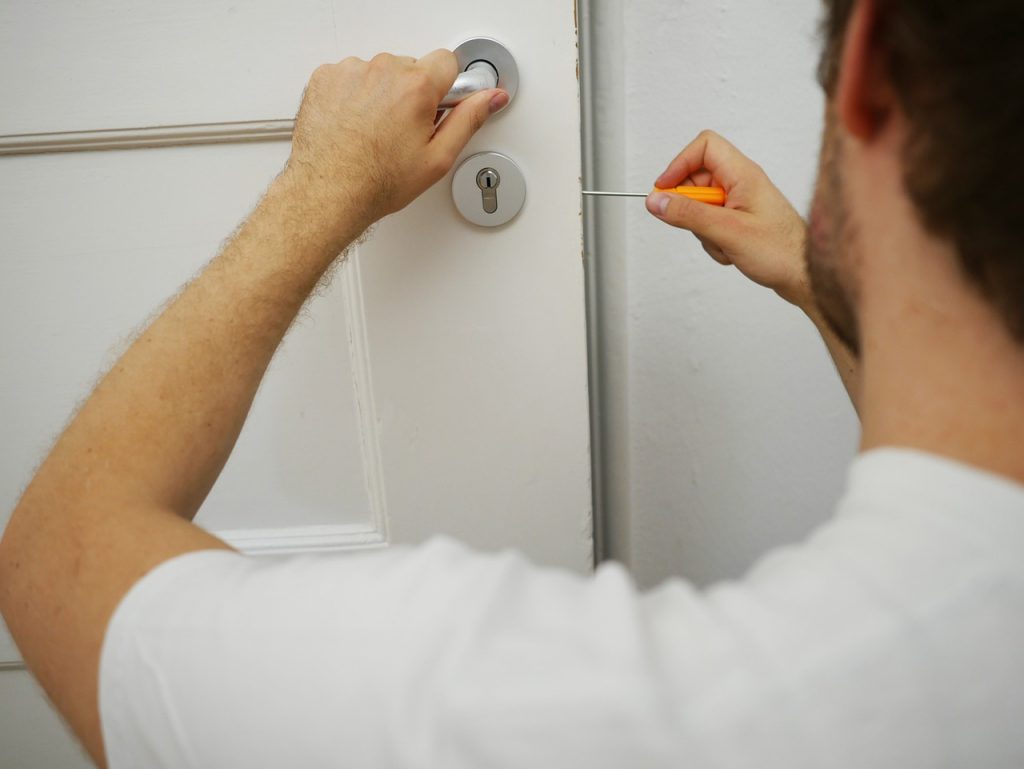 If you have not given up on your dream, it is time to learn about your career.
A locksmith job should have a perfect balance of customer service, thinking, and working with your hands.
Locksmiths who work with different lock-and-key mechanisms need both mechanical and mathematical knowledge.
When something is not working, you can fix it by thinking outside the box.
You must be skilled in fundamental physics principles and electronics to handle alarms and security devices.
Not every lock is the same.
So, arm yourself with a bucket full of patience to practice, fail, go over it once more, succeed, and deal with customers' challenges.
You have to be technically minded, think outside the box on your feet.
Remember that when working with physical objects, you must have a set of specific objectives.
The goal is to work on something you want to accomplish.
The job also requires a bit of driving if you operate a 24-hour service.
At times, you save people locked out of their cars or homes.
Other times, you are the worst person of the day when you change a residential property lock for evicted people.
Sometimes, just when you thought it was a hero call, and find out the customer is about to rob you.
The thinking aspect of locksmithing comes when troubleshooting a problem and working out layers of protection.\
Troubleshooting
When troubleshooting a lock problem, you must examine the cause of the problem.
If the lock plug is not turning, something must be stuck inside the lock or latch bolt.
The case is almost always different.
You have to make readjustments and think on your feet.
It might be a car parked between two other vehicles that you can't stand by the windows.
You must get creative.
There are times when a client wants you to create a building's security system.
Think security and safety of people and high-priced items.
The job is ever-changing and adapting to the latest technology.
A locksmith sometimes makes new parts by hand or creates a new master key system.
For example, fixing a lock with a key blade stuck in the keyhole significantly differs from a well-lubricated clear keyway.
The mortise lock with the rust removed from the bolt and lock body looks better than the one covered with iron oxide.
Failure to achieve perfection is measured when you learn from your mistake.
The work needs to be done in a specific way.
Failure is just as conspicuous as success.
Ethics
Some people find ambiguity in business.
Be wary of code ethics when you are looking for an apprenticeship or career in locksmithing.
This ethics will keep you from companies that care more about profit than customers' welfare.
PSAs warn against using the 800 numbers, uniforms, and unmarked cars, but these do not represent the character of locksmiths.
A company may have uniforms, a local number, and nice vans without ethical manner.
When looking for education or employment, judge the corporate culture of the company.
Seek out companies that take care of their technicians and focus more on providing trust and good service.
These people will give you the tools to run ethical business practices.
If you conduct yourself in a professional and dignified manner, your business will succeed.
Never use your skills to commit a criminal act that will discredit the locksmith profession.
You must abide by the registration, licensing, and business regulations for your state and city government.
This professional code of ethics will be your security.
Always conduct business in a non-deceptive and honorable manner.
When you maintain appropriate confidentiality and behave with integrity and honesty, your business will grow.
The Bottom Line
The locksmithing profession is oversimplified in today's high-tech gadgetry.
Accept that this job is constantly changing and evolving with time and technology.
Invest your money in the locksmithing business when needed.
And your time in training to succeed in this career.
Locksmithing is a rewarding and astounding profession with clear and achievable goals.
It favors a person with patience and moral business sense.
Look for programs offering benchwork in traditional locksmithing along with the understanding of electronic access control systems.