Featured Online Programs
Ashworth College
Request Info
Program Includes:
Starter set of locksmithing tools
Beautifully illustrated locksmith lessonbook
ALOA Fundamentals Locksmith Certificate after passing exam
Opportunity to become an ALOA member to further your training and certification
and more...
Sponsored
Have you ever forgotten the combination of your safe about a week after you bought it?
To be fair, it surely was a pretty stressful time, and you were not as confident as you are now, so we are no judging.
Safes are essential security tools that have a unique use and give their users an increased security sense.
Still, there are very few things that can be more frustrating than keeping your things safe to say, "I forgot my safe combination."
As we have said, each of us was in this situation, and it is a fact that it can be challenging to get by on our own.
Fortunately enough, this guide, which results from our team's outstanding research, will help you figure out what to do after forgetting a safe combination and being unexpectedly locked out of your safe.
Find Out Which Safe You Have
The very first step you will have to do is identify the type of safe you have. If you determine that it is a safe that uses some combination to allow entry, that does not mean that you have precisely narrowed down what sort of safe it is.
Since there is an extensive range of things that people want to keep safe consequently, there are different types of safes to protect your valuables.
These range from electronic safes to safes and store anything from jewelry to the symbol for your Second Amendment, mainly used for storing weapons.
As unnecessary as it may sound to tell you to try to figure out what type of safe you have, it will help if you have forgotten your safe combination.
Correctly identifying your safe means allows you to use suitable measures to reset your code, restore or unlock your safe.
The thing you definitely do not want to do is panic and use the wrong access method for your security.
This results in damage to the safe and all its internal parts.
If you think this can never happen to you, you should probably talk to someone who has already been in a lockout scenario.
Just assume calling emergency services for help and not giving them any type of relevant information.
How accurately can they help you?
The same idea refers to your safe. To get help, you need to ask for help for a particular safe.
This appeals regardless of whether you contact the manufacturer or the locksmith.
However, you will have to provide some essential safety information to know what to do.
Furthermore, the valuable information in these situations may be a serial number or purchase information.
The serial number can be found on the safe side (as is the case with most safe boxes) or found on the back panel of the safe.
For security purposes, all safes do not have serial numbers written or plastered on the safe body.
Do not bother if you can not find your serial number.
Just use the order information to discover the brand and model of safe you have.
Now, let's move on to what to do after you find yourself in a situation, saying that you have forgotten your safe combination."
Should I Determine if the Safe Has a Key Override?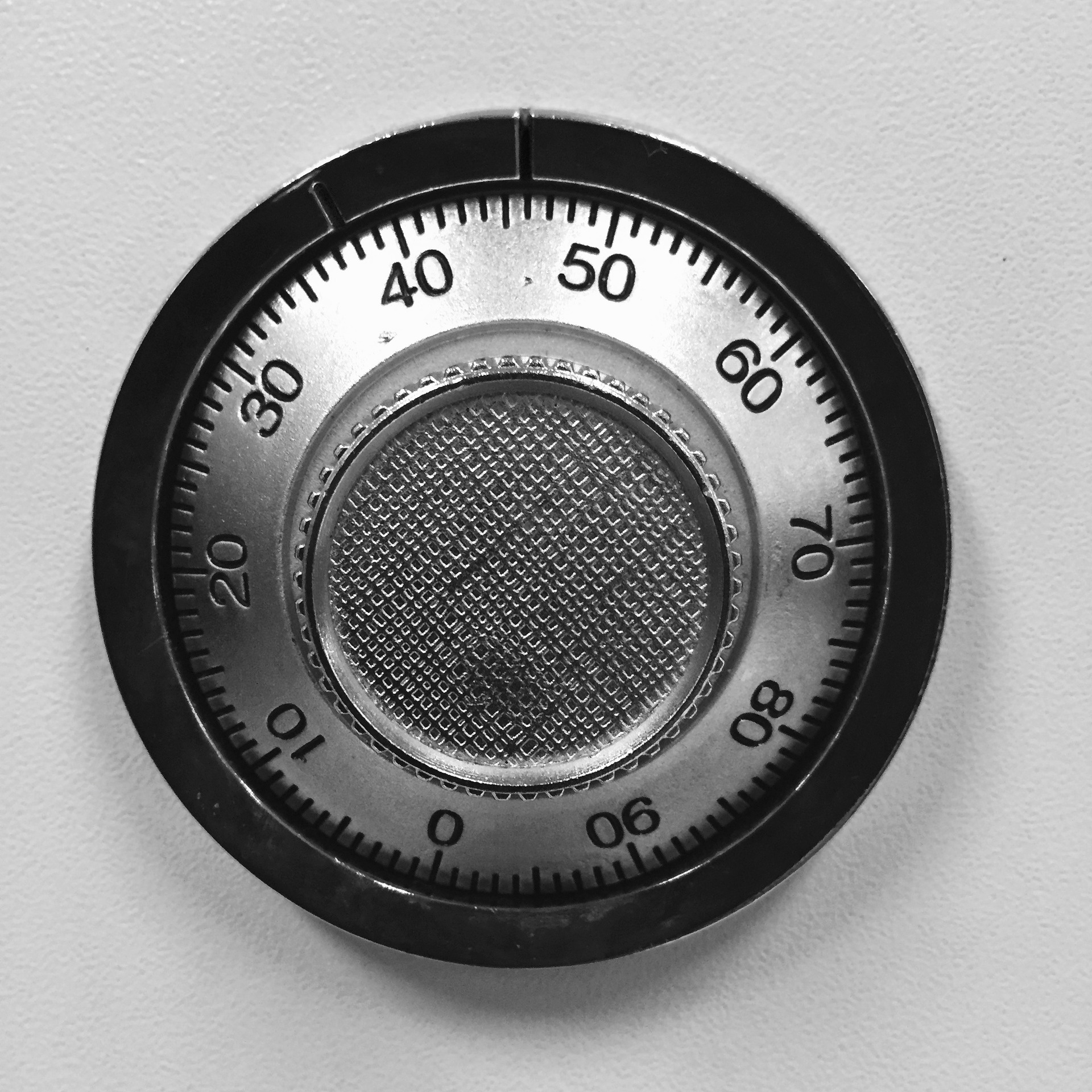 After reviewing the safe, you need to make sure that the safe has a key lock or not that can be used for situations like these.
Key override is helpful because it allows you to access your safe using an alternative method.
This works well for emergencies or situations where you may need to access your safe secondary side.
It will likely help you to think of them as spare keys, except that they are intended for your safety, not your house.
Breaking the key is also extremely useful in cases where you have forgotten the combination of your safe.
You may not even know that the safe has an overflow key.
Many people neglect to read the instructions for use when buying something, so it is not unheard of.
Furthermore, it is a fact that not all safes advertise the fact that they have a key to overcome.
This is often done to make sure that people do not have easy access to the key.
Suppose there is an easy path to access the key. In that case, it increases the chances of someone potentially overcoming the safe's security mechanisms, either by drilling or by selecting the lock.
You should take the time to read your owner's manual and check if the safe has a skip key.
This will save you time and help you get back to your safe way.
However, if you find yourself in a situation saying, "I forgot my safe combination," do not rely on the mechanical override key.
Because of this potential to be a liability, not all safe manufacturers use one in their safes.
Should I Determine if the Safe Has a Change Key?
In case your safe does not have a suitable mechanical key lock, there is no need to worry.
Eventually, you will return to your safe.
Many people said that they had forgotten their safe combination, who finally regained access to their safes.
In the absence of a mechanical override wrench, You can use the shift wrench to help you get out of a difficult situation.
The change key allows you to change the combination that provides access to your safe.
This is extremely useful when you have forgotten your combination.
Do not look at the switch as a universal solution as it does not work for all safes.
You may need to enter your old combination when using the change key, which will be very difficult to achieve if you forget the safe combination.
A great example of a safe that allows you to use a change key is the Sargent & Greenleaf 2740 B.
If the name "Sargent & Greenleaf" sounds familiar, it's because they stand out on Ralph's list of the best padlocks of all time.
You can simply insert the change key in the back of the safe for this safe, and then you must enter the reset key.
This set of numbers is just a way to delete the clean plate to put a new code on your safe.
If you have forgotten your safe combination, the use or a change of a mechanical or regular key override can be a quick solution.
Yet, we speak from experience when we say that people unusually have these things on hand, so you will apparently have to call a locksmith to help you get back to your safe.
Find a Locksmith
If you have tried all of the above methods and have not been able to access your safe, it may be time to turn to professionals.
A locksmith will help you gain access to a safe from which you are not locked.
It is essential to consider the above solutions before deciding to call a locksmith.
Maybe you have a key to overcome or a key to change. So when you forget your safe combination, make sure you go through all the possible scenarios before reaching out for help.
Finding a locksmith to open your safe sounds is comparatively easy, but there is a possibility that all temptation will go wrong if you do not deal with it in the right way.
Safes are very complex devices, and if not treated properly, they can potentially damage your safety investment as well as your safe's contents.
Ideally, you want to find a locksmith familiar with safes and one who seems to be familiar with your particular safe.
Provide Information About Your Safe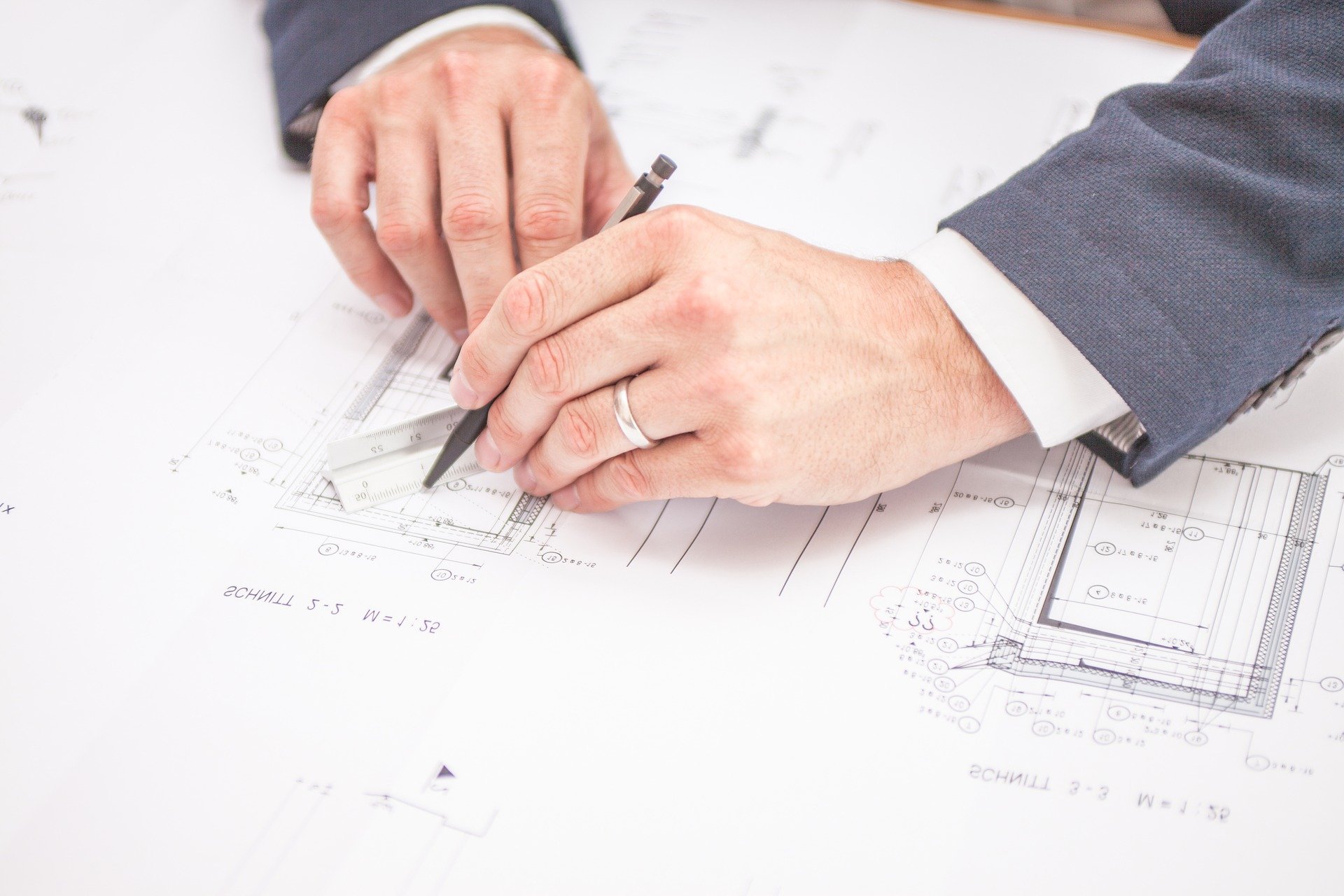 The fact is that the moment you find the right locksmith to help you with the locked safe, you are a whole step closer to returning to your safe and forgetting that you have forgotten your safe's combination.
It is a well-known fact that for a locksmith to help you in the best imaginable way, you must give them adequate information about your safe so that they do not go to work blindly.
Ideally, it would be best if you locked the brand and model of the safe because it allows them to get acquainted with the safe and choose the necessary tools for the job.
They should also be aware of what kind of safe it is.
Consequently, this means that if you have forgotten the combination of your electronic safe, the locksmith should not think that you have forgotten the mixture in a mechanical safe.
Providing a locksmith with the correct information will ensure that they can help you in the best possible way.
This guide, which results from our team's exceptional research, will take a quick look at some of the best methods a locksmith can use to get into your safe successfully.
Safe Manipulation
The word manipulation usually has many negative connotations, but it will be somewhat positive (especially if you have forgotten the safe combination).
When most people think of safe manipulation, they develop a picture of a passionate spy such as James Bond, who brings a charming smile and can open any safe in less than 2 minutes.
Safe manipulation is much more complicated and complicated than that.
It takes skill and patience that only the best locksmiths have.
We are likely to note that safe manipulation works best on those safes that have combinations.
This is a popular input method because it allows the locksmith to gain input without damaging any of the components.
You can use some other entry methods, but these run the risk of damaging your safe internal mechanisms.
To properly handle the safe, you need to be somewhat familiar with how the wheel pack and the safe dial spindle work.
Forced Entry
Forced entry is much less carousal than safe manipulation and is often used as a last opportunity if you have forgotten your safe combination.
It is likely that the locksmith will not have to resort to using the method of forced entry into your safe just for the fact that it is not spoiled.
In most cases where you use forced entry, there can be some external or int damage to the safe, making it almost impossible to open by other means.
One of the most common methods of forced entry is drilling through the safe.
Drilling can be done in plenty of different ways to achieve different results.
For example, you can choose to properly select through the wheels' package and make the locking mechanism inefficient, or make a hole that allows you to insert a fiber optic cable.
The moment the cable is inserted, the locksmith will see how the wheels move in the wheel package according to the dial.
This will allow them to align the wheels and open the safe relatively easily.
While this method helps you gain access to your security, it also makes your security vulnerable and insecure.
Even if the second method of drilling is used, you now have a hole that gives criminals and burglars unimpeded access to the inside of your safe.
The Bottom Line
From all that we have said and all that this guide has shown us, we can only hope that you have figured out the best solution to help you get back in your safe by the time you reach this conclusion.
It can be challenging to find yourself in a situation saying, "I forgot my safe combination," but if you keep your head up, you can manage the situation and gain access to your safe once again.
Always remember that forced entry into your safety should always be your last option, especially if you plan to continue using the safe.